Welcome to the home
of Adelaide photographers
Wilson and Lewis Photography
Wilson and Lewis Photography
is the
artistic & romantic pairing of
professional photographers
Tereza Wilson & Tony J Lewis.
You deserve unique, beautiful and meaningful photography
which stands the test of time.
Preserving your memories for future generations.
Professional Photographers Adelaide

When choosing a professional photographer to create honest and natural engagement photos, beautiful documentary style wedding photography, or professional headshot photography.
Adelaide Photographers Wilson and Lewis Photography present the clear and quality choice.
With their warm personalities and relaxed attitude to photographic work, Tereza Wilson and Tony J Lewis have a grounded approach which provides the reassurance and confidence you need in your professional photography.
Working from their location in the CBD, Adelaide photographers Tereza Wilson and Tony J Lewis,
serve clients from their home photo studio and at locations around Adelaide and South Australia.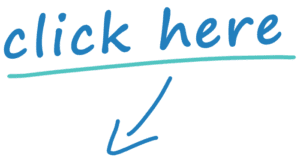 Engagement Photography
Announce your wedding with some stunning engagement photos. Take a romantic walk along the beach, stroll hand in hand through the Barossa Valley, or witness the sunset in Adelaide Hills as we document your journey and prepare you for your wedding experience.
Wilson and Lewis Photography are one of the few Adelaide wedding photographers who include a pre-wedding photography experience in each wedding photography package. We also offer this photographic service separately too, so visit our wedding page to learn more or contact us to discuss your pre-wedding photo shoot in more detail.

Wedding Photography
Documentary style wedding photographers Tereza Wilson and Tony J Lewis love photographing weddings here in SA. Mclaren Vale, Clare Valley and Barossa Valley with their luscious vineyards, West Beach and Glenelg with their stunning sunsets, or metropolitan views over the CBD all make jaw-dropping scenes for your wedding photography. Each wedding photography package includes a pre-wedding photos / engagement photography session, and a beautiful printed wedding album – perhaps why Wilson and Lewis Photography is ranked among the best new wedding photographers in Adelaide.

Professional Headshots
Professional headshot photography / corporate photography can make a huge impact on your career or personal brand. Your headshot is more than just a digital avatar, it represents your character, your aspirations, your passions, and it signals your desire to succeed. Having produced professional headshots and corporate portraits in London for many years, Wilson and Lewis Photography create headshot photographs unlike other Adelaide photographers. Visit our head shot page learn about our services, find out about our unique and bespoke approach, which makes Wilson and Lewis Photography one of the best Adelaide headshot photographers.

Portrait Photography
Unlike most Adelaide portrait photographers, Tereza and Tony of Wilson and Lewis Photography take the time required to truly understand your portrait photography needs.
Forming a bond and creating trust with your portrait photographer is important aspect when creating beautiful, unique and meaningful photography that will be adored by you and your family. If you're searching for an Adelaide portrait photographer to create a unique and meaningful experience you have come to the right place. All or our professional portrait photography work is bespoke and tailor to your individual/family's wants – your imagination really is the limit!

Wedding Resources

If planning you wedding is beginning to feel like hard work, we have compiled these wedding resources to help plan your wedding.
Here you will find useful articles, apps, wedding planning tools, lists of wedding venues, and wedding vendors. It even hosts a list of the best Adelaide photographers to help lighten the load as you prepare for your big day.
Be sure to visit this section often as we are continually adding fresh material and highlighting some professional local business to help make your event a success.
Meet Wilson and Lewis Photography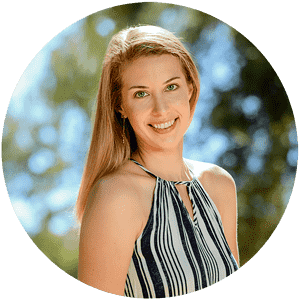 Tereza Wilson
Professional photographer Tereza Wilson grew up and studied in the suburbs of Sydney. With her film degree from UNSW, Tereza naturally developed an interest in photography, having also studied musical theatre at NIDA it was not long before she began creating professional headshots for creative professionals.
After extensive traveling in Europe, and spending years living in London, Tereza relocated to South Australia and forms one half of Adelaide Photographers Wilson and Lewis Photography – The wedding and portrait couple.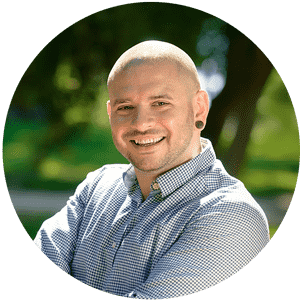 Tony J Lewis
A life long student of the Arts, Tony J Lewis was born in and raised in the vibrant East End of London. Introduced to photography from a young age, he excelled in painting and photography in school and was later awarded an unconditional university placement to study fine art and photography.
After meeting and falling in love with Australian, Tereza Wilson, and relocating to Adelaide, professional photographer Tony J Lewis forms the other half of Adelaide Photographers Wilson and Lewis Photography – The wedding and portrait couple.
Engagement | Headshot | Portrait | Wedding