2017 Autumn Update
Autumn Update Photos by Adelaide photographers Wilson and Lewis Photography.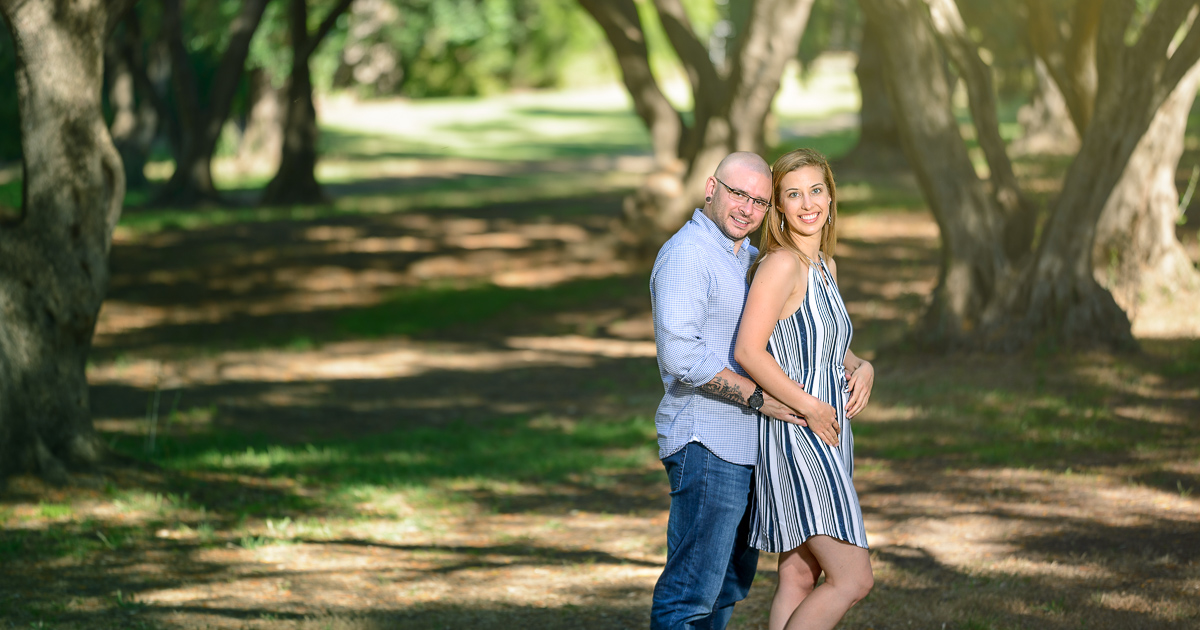 2017 Autumn Update.
As colder winds blow, the trees give way to their beautiful display of seasonal rust, a distinctive sense of change envelopes us once more. Our first autumn in Adelaide is upon us.
We realise that we have been quieter on social media of late so we are writing this blog to keep you abreast of what is new with Wilson and Lewis Photography.
The previous twelve months have been a life changing for Tereza and Tony of Wilson and Lewis Photography. This year we packed up our life and our business, said farewell to family and friends in London and headed to Australia seeking a more pleasant life.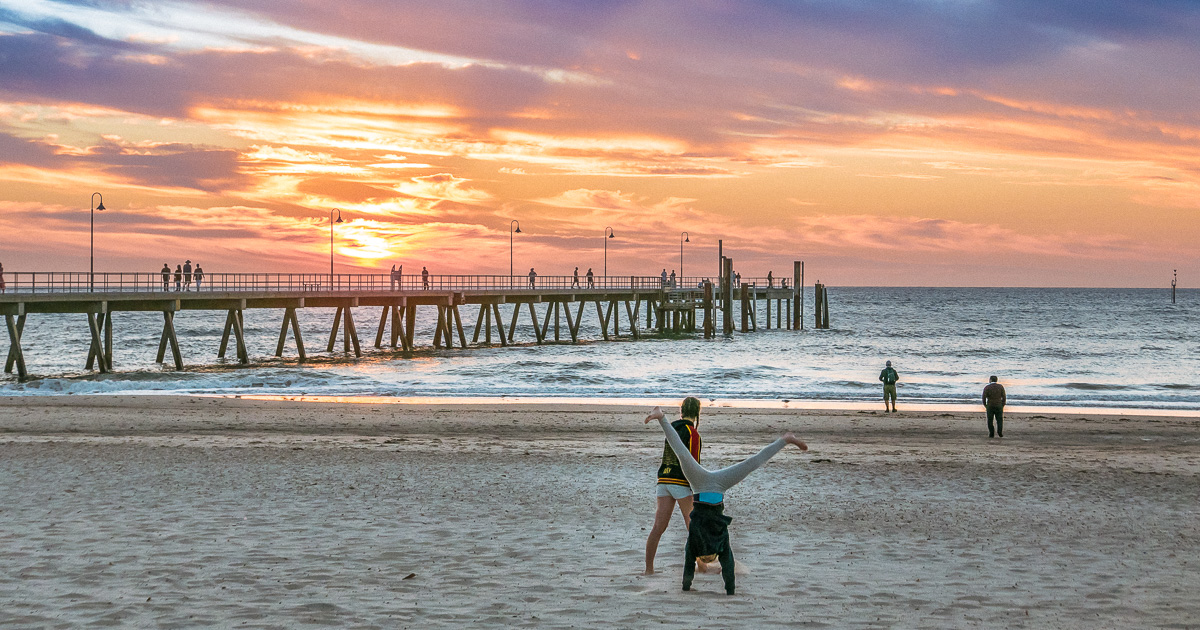 Wilson and Lewis Photography arrive in Adelaide.
Along with our faithful feline companions, we arrived in Adelaide with our dreams and aspirations intact, ready and focussed.
Originally planned as a short stop, Adelaide has won us over with it's beautiful countryside and small town personality. We are extremely happy to be putting down roots in this wonderful city.
Redeveloping our photography brand.
Starting from scratch in a new country is tricky to say the least but in the past few months, while laying the foundation of our future here in Adelaide, Wilson and Lewis Photography has had the opportunity of working with talented professionals who are helping us grow.
Starting with a full re-brand of our company and our business website, we focused on developing a new photographic style, an honest, upbeat and natural photography style which suits Adelaide.
We are still in the process of updating our photo galleries so expect to see some beautiful new photos appear very soon.
You may see some of the updates in the dedicated Headshot photography section of our website. Further examples of brand development can be seen in our Adelaide wedding photography pages, please have a look and let us know what you think.
Wilson and Lewis Photography Launch Sale.
To celebrate our move to Adelaide, Wilson and Lewis Photography are currently offering a launch deal, boasting up to 30% off!
This offer is a limited time deal and is set to expire at the end of June so be sure to sign up to our mailing list on the bar below to receive details of this fantastic offer.
Current Wilson and Lewis Projects.
Having recently worked on professional headshot projects we produced one of our most popular blogs to date: 7 Ways To Prepare For Your Portrait Photography Session. It provides excellent tips that will save you time and ensure you get the most from your professional headshot photographers.
We are particularly proud of the engagement photography with Sharna and Vander we were able to produce a few weeks back. It was a truly beautiful occasion and we were privileged to help them celebrate their wedding engagement with some excellent engagement photos.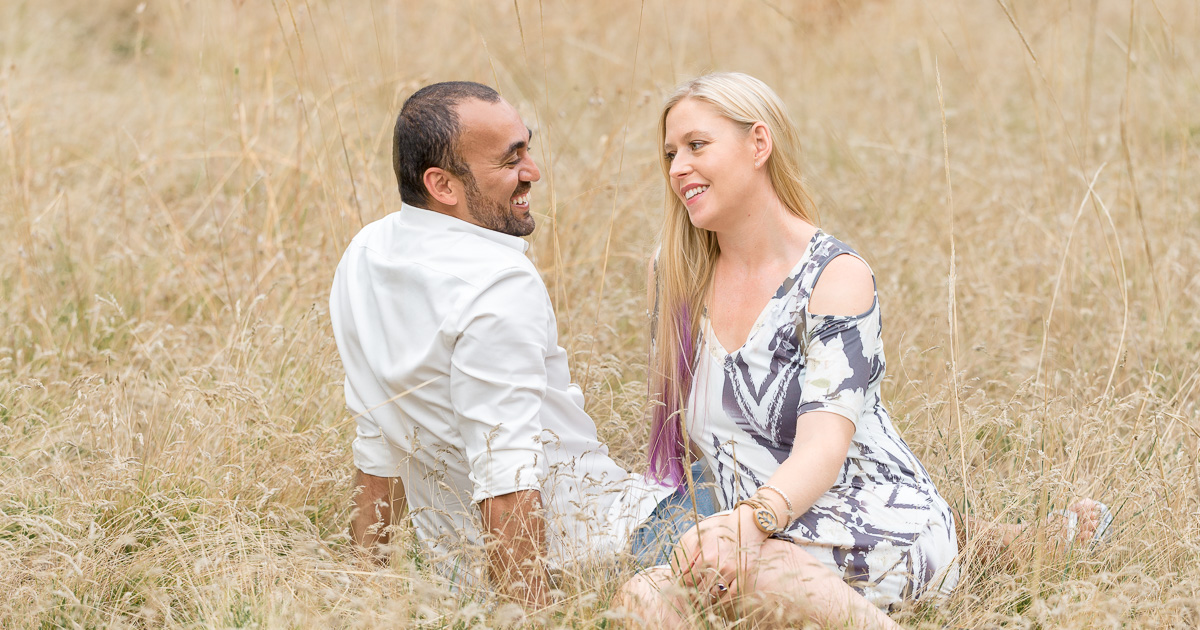 Wilson and Lewis Photography are currently developing a wedding resources page to help you plan your perfect wedding. Accumulated during our extensive market research these pages list perfect Adelaide wedding venues, great vendors, awesome apps and wedding planning tools – We hope these prove useful to you.
What comes next for Wilson and Lewis Photography?
With the rebrand completed and search engines successfully recognising that we are in fact now here in Adelaide, Wilson and Lewis Photography can concentrate on meeting and photographing as many new faces as possible.
Good news is that our blog will now be attended to more often, so you can expect more good news on a regular basis.
There has been some discussions of competitions with photographic prizes – these will be exclusive to our signed up members so be sure to register.
We understand that the hard work of establishing ourselves as one of best new Adelaide photographers is still ahead of us but we are ready and excited to take on the challenge!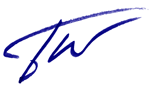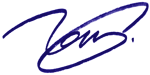 Tereza Wilson & Tony J Lewis
Tereza Wilson and Tony J Lewis
of Wilson & Lewis Photography are
proud to produce the lifestyle blog
www.intricatelylinked.com