The Best Adelaide Wedding Flowers & Florists.
A Guide To Best Adelaide Wedding Flowers And Florists.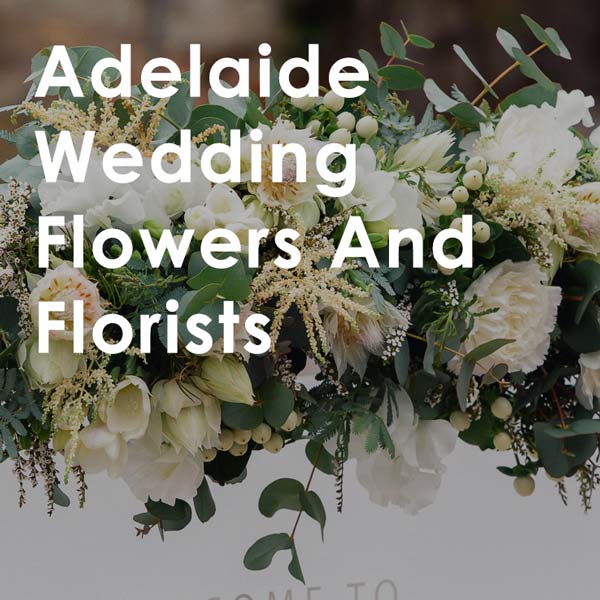 Are you looking for the very best florists and wedding flowers in Adelaide? Still searching for the best floral designers to make your special day complete? Well here is our list of the best wedding florists in South Australia.
Together, we have spent 100's of hours visiting, working with and employing florists during our time here in Adelaide. Finding the bets vendors for your wedding can be tricky so we have published our floral findings for you.
Here are our guide to the best wedding flowers and florists to enhance your special day. We hope it will save you some time when choosing the perfect posy and brightest wedding bouquet!
This page is part of the Wilson and Lewis Photography Wedding Resources Section. Follow the link for more great pages like this one.
Best Adelaide Wedding Flowers And Florists:
If you fancy yourself as a florist or flower crowns are your thing you need to visit Amy from Bella in Bloom in Salisbury South. Specialising in wedding floristry and the creation of unique flower crowns, they also hold monthly workshops at their floral design studio sharing their knowledge and having fun along the way.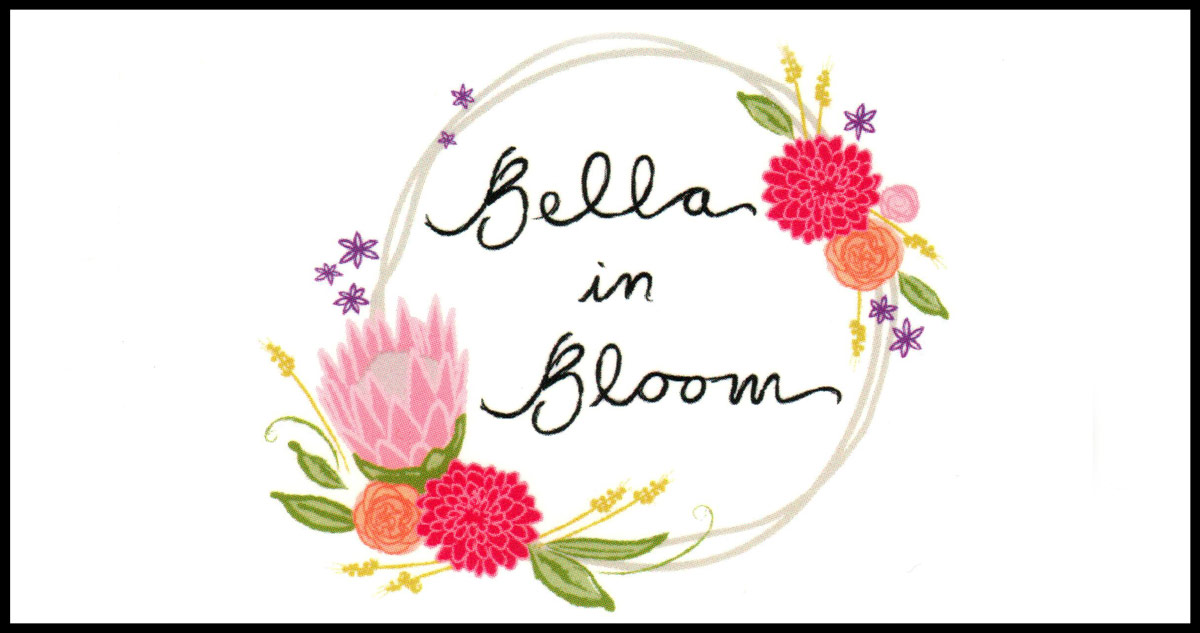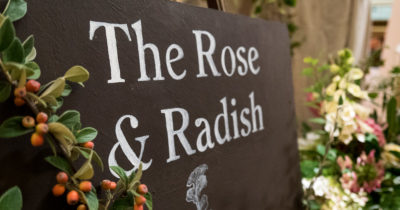 Oscar and Rosie of The Rose & Radish are superb Adelaide based florists who provide a homegrown professional service, each bloom cultivated on their patch of land in the Adelaide Hills. Do not be fooled by their simple website design – For a truly bespoke wedding flower experience they offer a custom floral design package including a consultation at their farm – a must for those who seek a unique boutique wedding service.
Next on the list of best Adelaide wedding flowers and florists is wedding floral specialists Knot & Ko. With an extensive selection of services and products including archways and floral installations. Knot & Ko have endless ideas to suit all Adelaide weddings and seek to deliver a floral package of distinction.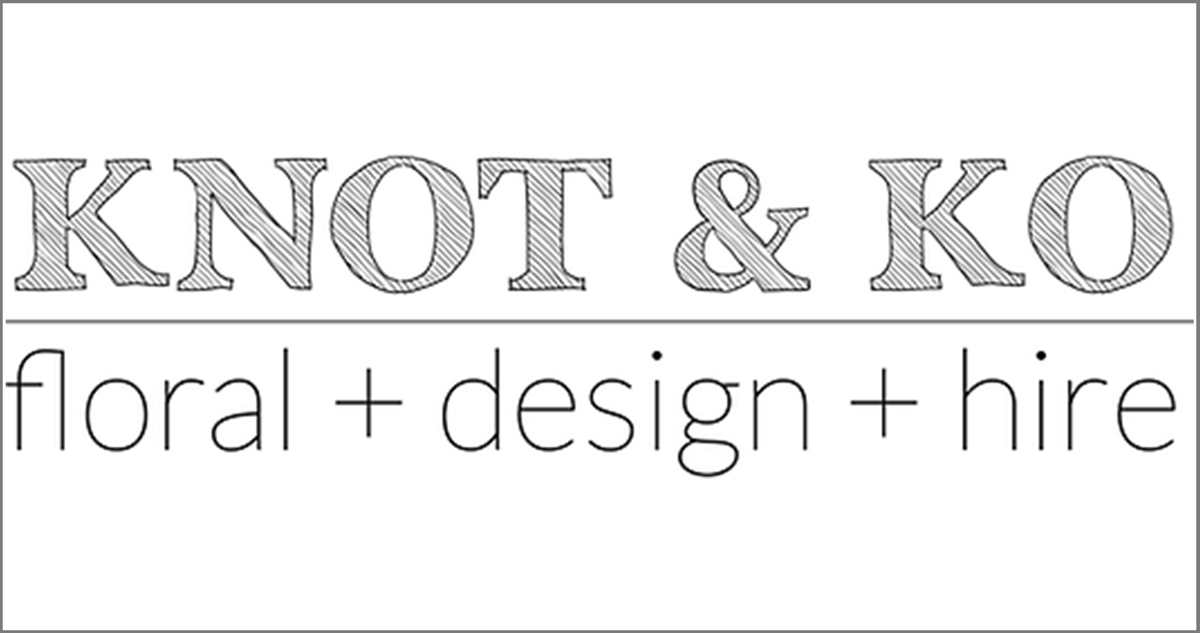 This page is part of the Wilson and Lewis Photography Wedding Resources Section. Follow the link for more great pages like this one.
This family run farm in Meadows, is run by Geoff , Anna, and their family. Dating back to 1955, Gooseberry Hill Farm in Adelaide create beautiful bridal flowers and are also well known for organic potted seedlings and herbs. Gooseberry Hill Farm appear on our list of best Adelaide wedding flowers and florists as they are extremely appealing if you're planning a DIY wedding – they happily sell flowers in bulk for you to personally arrange.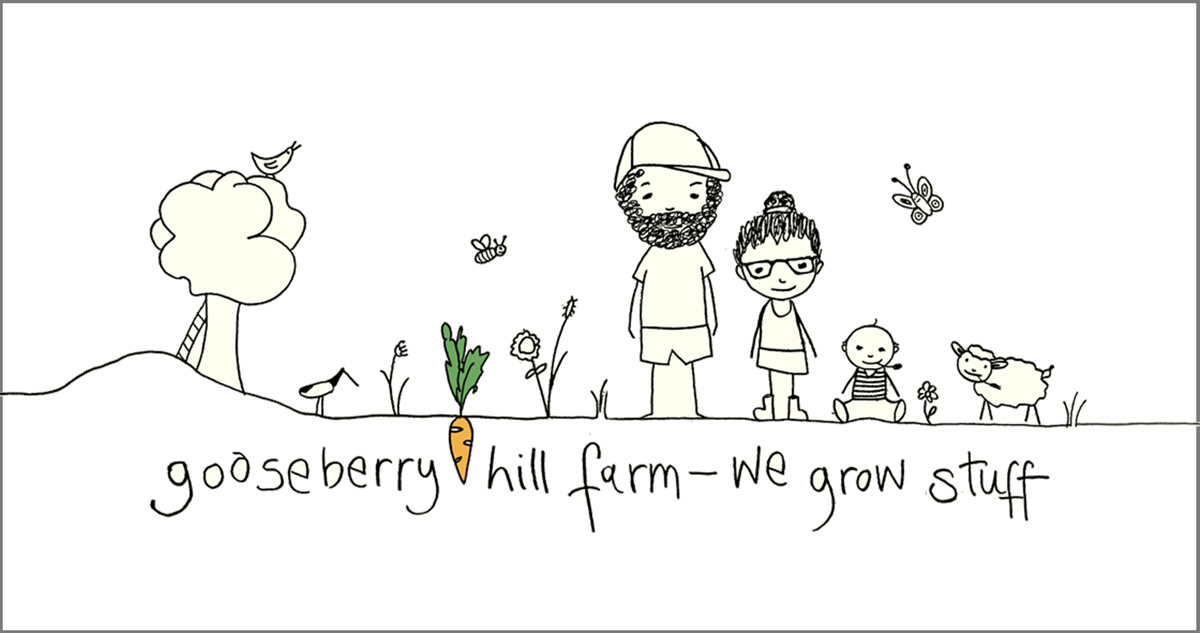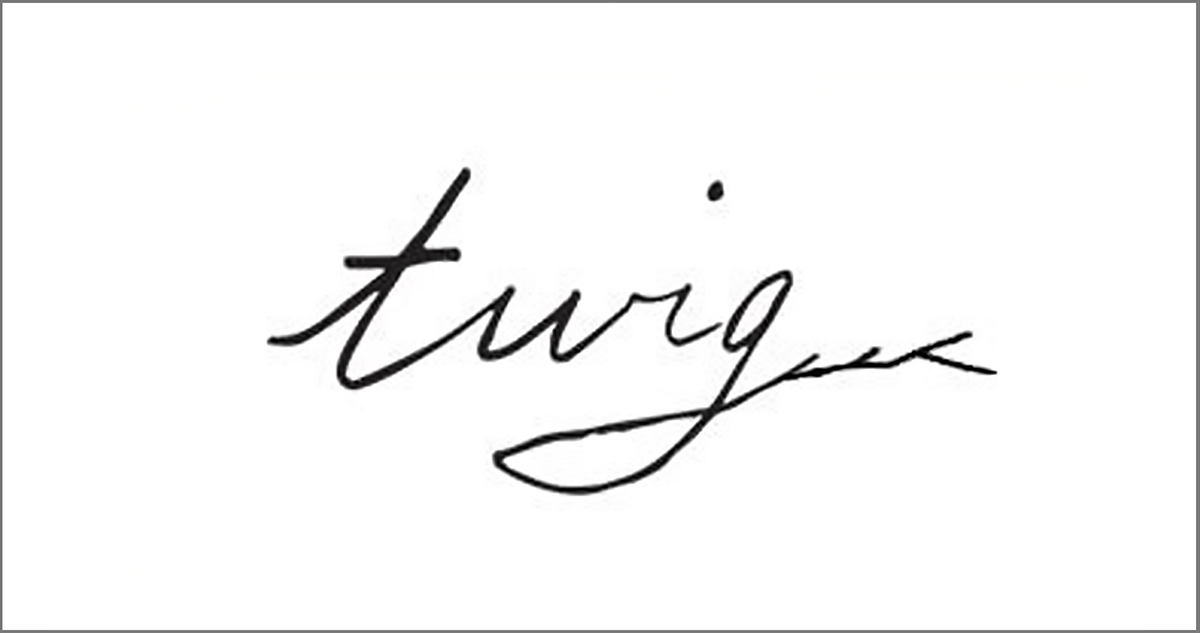 Brought to life in 2009 from the Twig shed in Beaumont, Adelaide. Sisters, Beth & Kaye, gather local blossoms, herbs, barks and twigs to add to their ever changing array of unique textured bouquets. Slightly wild, yet full of grace, the utmost attention is paid during the creation of each floral design. Visit them by appointment only for your wedding flowers and floristry needs.
Exclusively by appointment only, Sally's expertise and her passion for gorgeous yet whimsical compositions will have you wowing at her floral creations. If you're looking for special props and vintage items to compliment your wedding day Poppies Flowers have a great collection for hire. Easily our favorite website, this can be a refreshing visit whilst searching for the best wedding flowers and florists in Adelaide.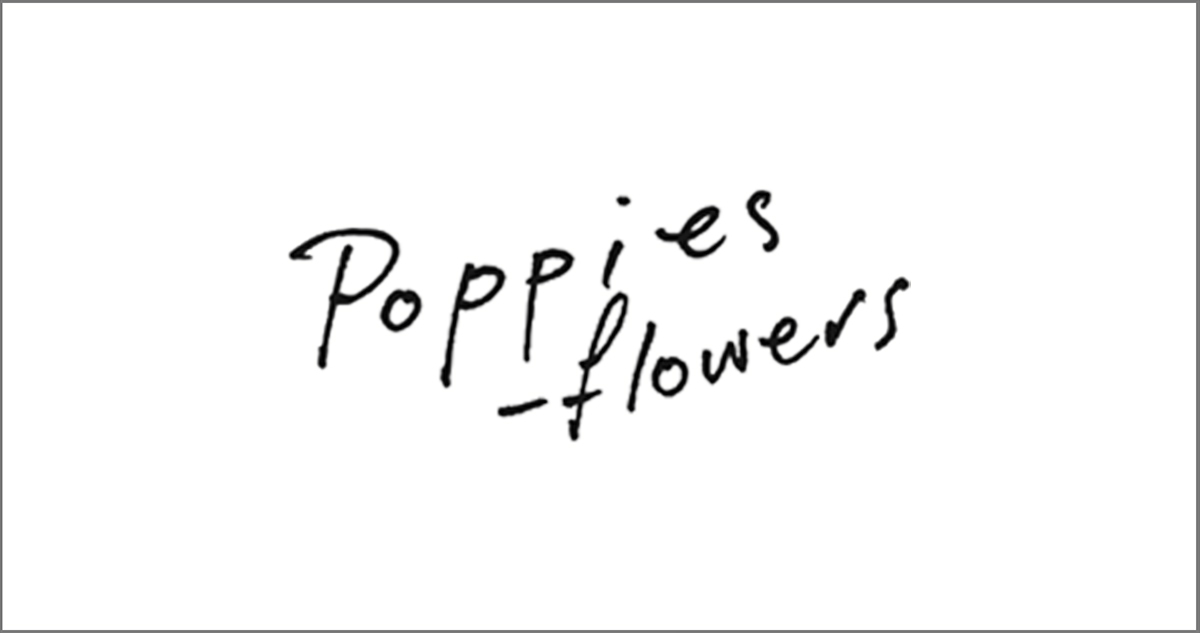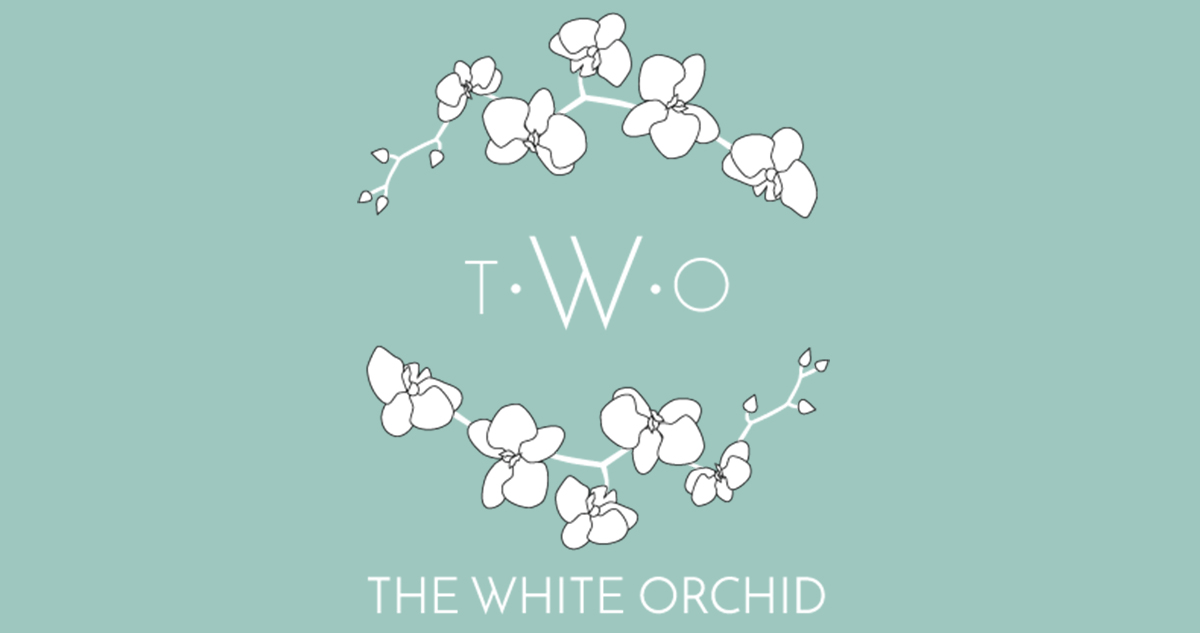 This online store is designed to help working brides and busy event clients with their floral designs. Working from her home studio located near the Adelaide CBD, Kyla Helgeson of The White Orchid, has over ten years experience creating some of the best wedding flowers in Adelaide.
Romantic, untamed, intangible and organic are few words used to describe the creations of Lilli Anthus. One of the most refined of the wedding flowers and florists in Adelaide, their services are available for online purchase and home delivery, this Dulwich based florist captures the eye's imagination – making you think about flowers in a different way.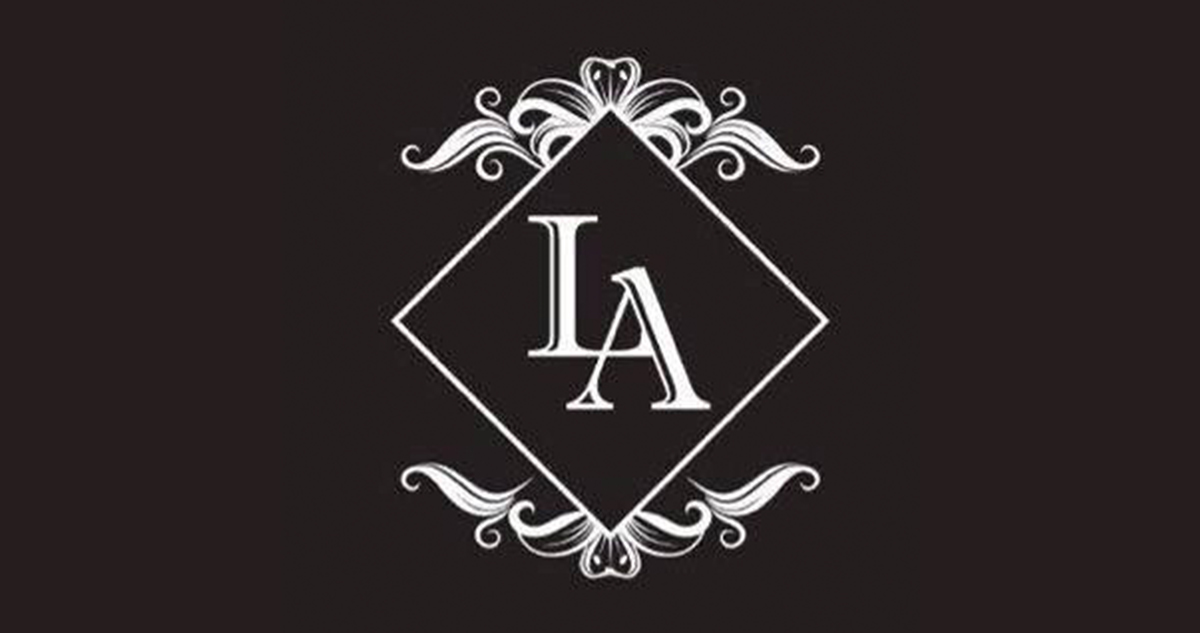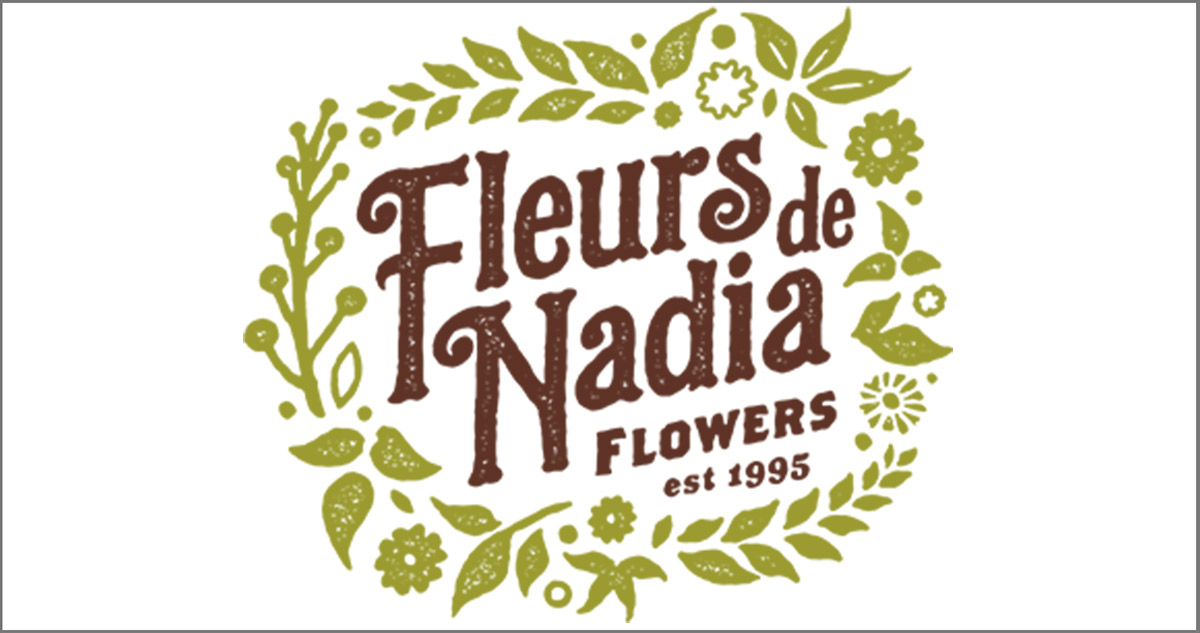 Designs of marvelous vibrant colour and variety, Fleurs de Nadia of Banksia Park source their flowers from sustainable local growers. Well established and well rounded this Adelaide florist plays on seasonal themes for each of its wedding bouquet designs.
---
This suppliers list of wedding flowers and florists will continually grow and evolve, so be sure to check back soon!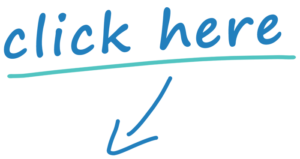 If we have failed to include a particular service it should not be seen to insult or used to discredit them. The information within our resource section is based on our personal opinion – not paid adverts.
To view the our full resource directory of wedding planning tools, the best wedding photographers and other great wedding vendors visit our wedding resources page and begin planning your perfect wedding today.
For more information about Wilson and Lewis Photography please visit our home page.

– Enjoy!