10 Tips on Choosing a Wedding Photographer
For many people, choosing a wedding photographer is one of the first tasks that springs to mind when planning their perfect wedding.
Your wedding photographer will spend more time with you than any other person on your wedding day. The pictures they capture will hold special memories and tell marriage stories to your friends and family for generations. That is why it is important to choose a professional photographer that is right for you.
So, how do you choose the best wedding photographer for you?
Here is our list of 10 Tips on Choosing a Wedding Photographer:
Pick out the professionals from the weekend hobbyists.
Getting a professional photographer to capture your wedding is so important. There are a lot of people out there with a good camera who enjoy photography but do not classify as professionals. A professional will be working in the industry, have liability insurance, and client contracts for you to sign. When you hire a professional, you can sit back, relax, and trust they will do a good job.
Check out their website.
There a few ways to sift out the professionals from the hobbyists when you are doing your initial search. Check if they have a website. If they only have a Facebook page, or another social media page it probably means they don't take photography seriously enough to pay for a domain name.
Search for their online presence
Searching google is a great way to start when choosing a wedding photographer. Do they have a Google business account? A professional will know how important it is to be registered with Google and be found on Google searches. Do they have real online reviews? Google and Facebook reviews are great to check. Before submitting reviews you have to be logged in with these pages so you know the reviews come from real people.
How many social media pages do they use? Do they use a business account or a personal account? Connecting with clients on multiple social media platforms takes time and dedication. Choose a photographer with a good social media presence that is updated frequently.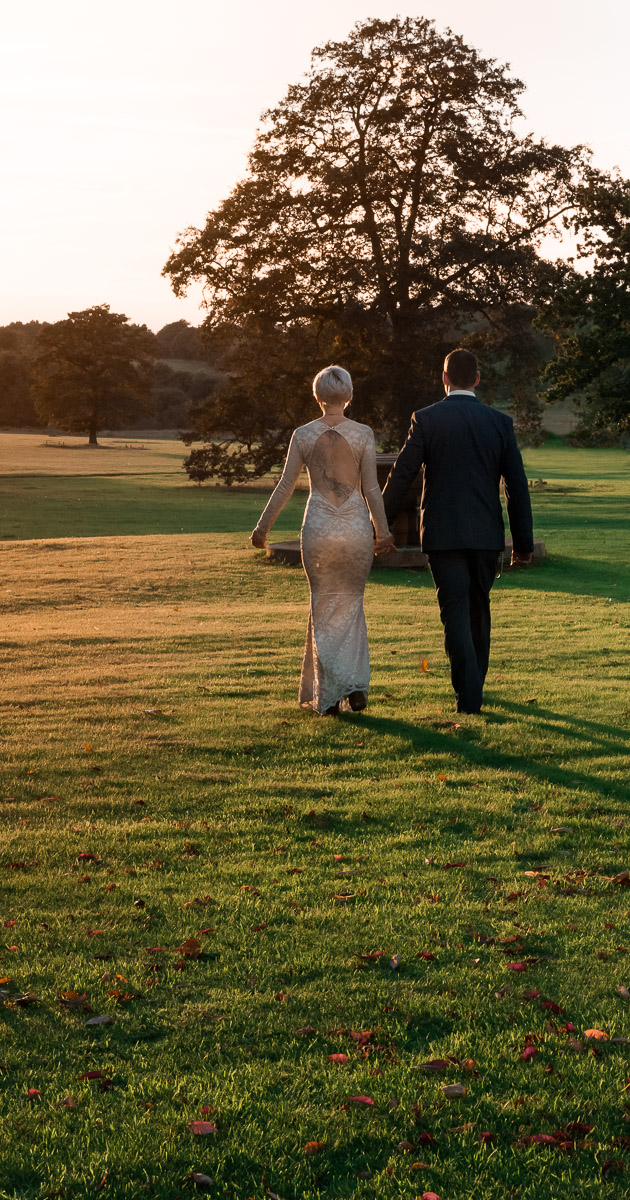 Does their photography suit your wedding style?
Just as every wedding is unique, so is every photographer. Each wedding photographer will have a different style to the next and will see your wedding story with individual artistic eyes. Some photographers favour a bright and playful style, others may have a contrasting dramatic style, some will photograph in mainly in colour, others mainly in black and white. Some photographers do minimal editing, while others love to use photoshop and filters. Look through their photographs and see if their style will suit you and your wedding.
If the photography company has a staff of multiple photographers, see if they all have different photographic styles. Find out if they work alone or do they work in pairs? There are many factors which may affect your choice of photographer.
Are they available on your wedding day?
There is no point getting your heart set on a photographer only to find out that they are already fully booked on your day. Find out the photographer's availability as early as possible. There is no harm in making multiple enquiries. Keep your options open so if you first choice is unavailable, you can be happy that your second choice is. Just like a venue, wedding photographers book up fast. So, get planning, make your choice and contact them early to avoid disappointment.
Look through their wedding albums options.
Any professional wedding photographer will have wedding albums on offer. Having your photography professionally printed in a high-quality album is the best way to preserve and appreciate your wedding memories. USB's and hard drives can easily fail and computer files can become corrupted. Having digital files is a great way to back up your photographs but they are no replacement for the printed image.
Check to see if your choice of photographer offers wedding albums, maybe they don't because they are not dedicated wedding professionals? Do they offer them as part of a package or do you have to purchase them separately?
Contact, consultations, and personality
Once you have chosen a couple of wedding photographers it is time to contact them. Chat to them on the phone – or even better, in person – and get to know their personality. The wedding photographer you choose will be with you from morning to night. They will spend more time with you on your wedding day than anyone else. So, you need to get along!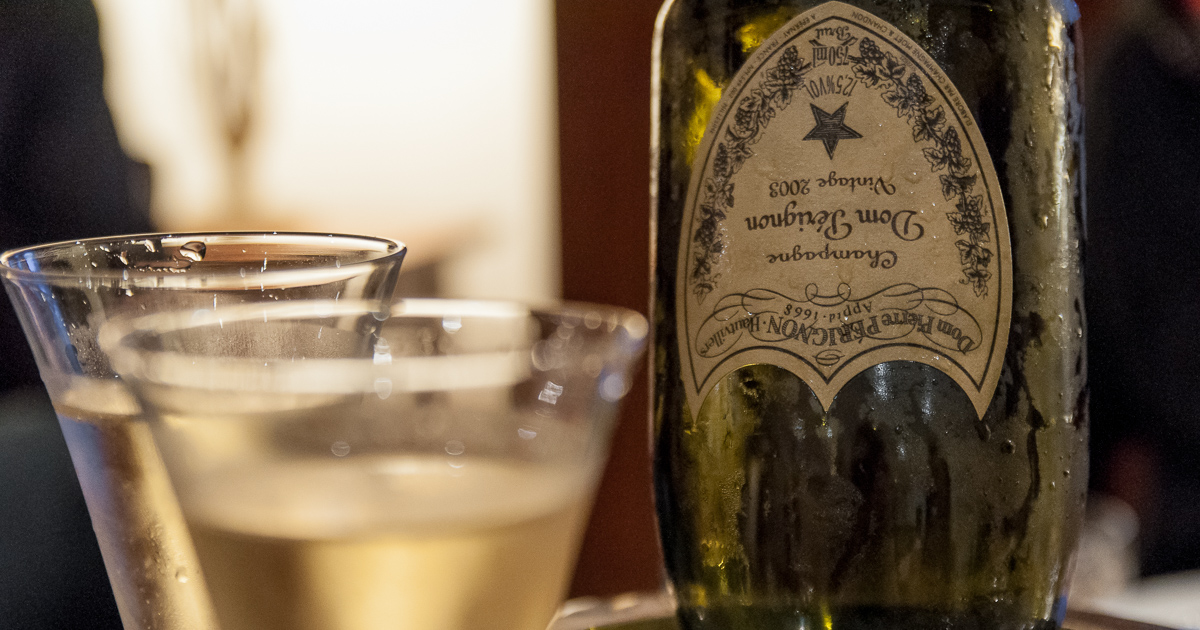 Ask them the right questions
When choosing a wedding photographer go to a consultation be prepared. Have your research done so you know their style, location, and packages. Most people feel overwhelmed in a consultation and resort to the standard, 'what gear do you use' question. Instead, look out our list of 11 questions to ask your wedding photographer, to give you some inspiration and help you feel prepared.
Industry knowledge and connections
Some wedding industry professionals have close ties to others. If your wedding photographer knows the industry well they can help recommend other vendors and venues would also suit your wedding. At Wilson and Lewis Photography, we have free wedding resources designed to help you select quality Adelaide wedding vendors.
Pricing and Extra Costs
Like everything in life, you get what you pay for. As with any luxury service, high quality, professional wedding photography can seem expensive so it is important to know exactly what you are getting for your money. Each wedding photographer will include different things in their packages. The price of your photographer will also include the time taken for them to process your images, design albums, generate quotes, and consult with you during the planning of your wedding. It may also include photo albums, USB's, and printed material included in the wedding package.
Compare package pricing from different photographers and check what is included in the package. Be aware there are some costs such as albums or prints which are sold separately so budget for these too.
Remember, when comparing quotes from any wedding vendor, if you come across a cheap one that is too good to be true. Chances are, it is!
That concludes our tips on choosing a wedding photographer for you wedding, if you would like more great articles like this one please sign up below.