Engagement Photography with Sharna and Vander
Engagement Photography in Adelaide with Sharna and Vander
Engagement Photography by Adelaide Wedding Photographers Wilson and Lewis Photography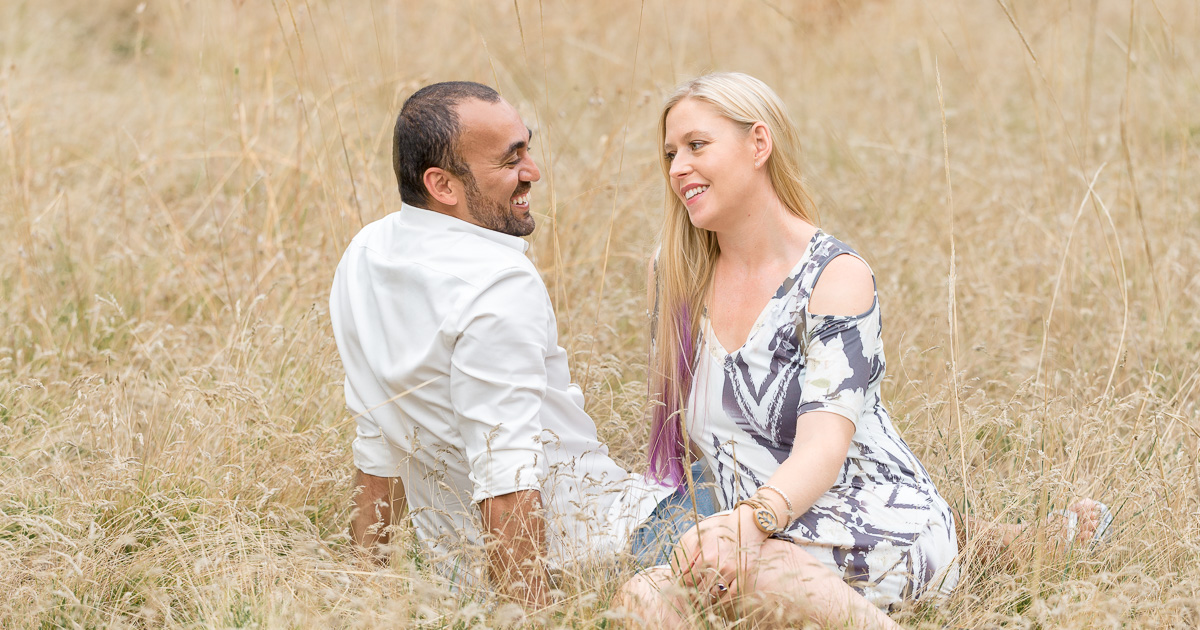 Sharna and Vander's love story began, as ours did, in London seven years ago. Since then, their love for each other has grown, kindled by their adventurous spirit. Both naturally outgoing, they have travelled the world together. Most recently they spent many months exploring South America and Vander's homeland of Brazil before settling in Sharna's birthplace, beautiful Adelaide. We felt an instant connection to this worldly couple as we swapped travelling stories and the intricacies of moving from one side of the world to the other.
During their engagement photography, Vander told us the story of how he proposed to Sharna. While exploring the stunning Second Valley coastline on their beloved paddleboards, balancing on his board under the summer sun, Vander proposed and Sharna said yes. As if by fate, a miraculous thing happened – an inquisitive dolphin popped up beside them! It was as if this graceful creature stopped by to give its blessing on their engagement.
Summer sun, a beautiful landscape, paddleboards and a dolphin, can a proposal get any more romantic than that?
The four of us had a wonderful time together during the engagement photography session. We explored the bush and walked through the rows of
vineyards in Adelaide's McLaren Vale, followed by a short drive to enjoy the sunset on the nearby beach at Port Willunga – a perfect place to take the final photos of the day.
Vander and Sharna sat on beach taking in this beautiful location. We reminisced over life in London and the similar circumstances that brought us all back to Adelaide at the same time.
At this point in their engagement photography session we witnessed a remarkable thing happen. Another dolphin made a quick guest appearance just off shore!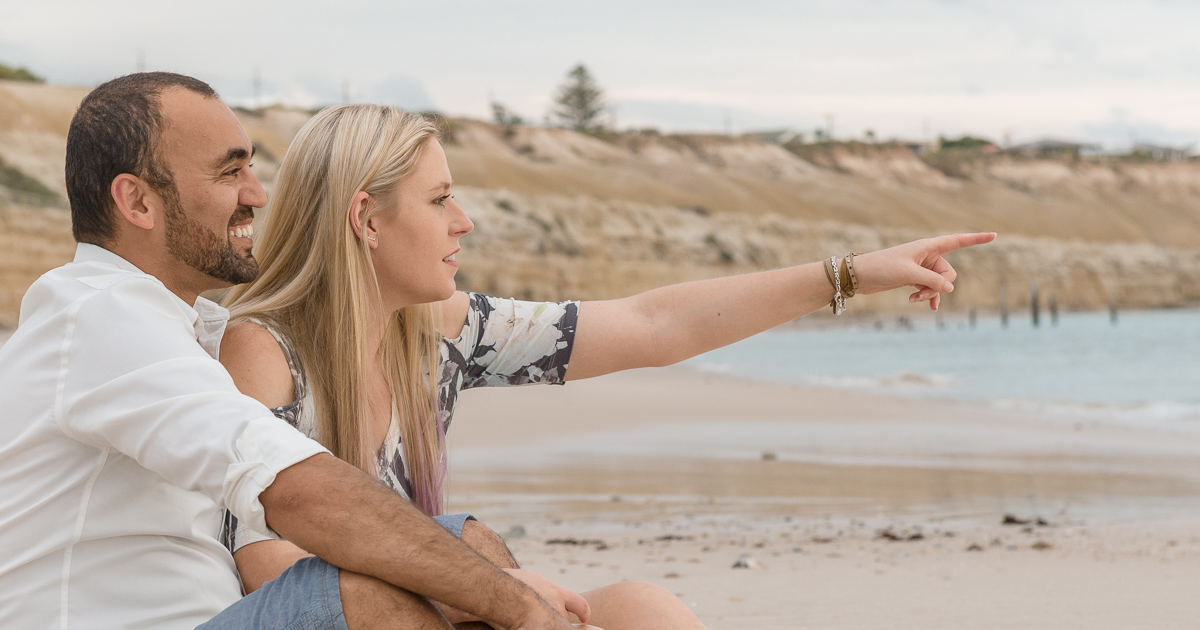 This lucky couple got not just one, but two dolphin blessings on their engagement.
This well-travelled couple are truly a joy to be around and are natural born dolphin magnets. Wilson and Lewis Photography wish Sharna and Vander all very best for the future and great happiness in their marriage.
If you would like to see more images from this engagement photography session please take a minute to view the video below – you can also sign up to mailing list to receive exclusive offers and more great articles just like this one delivered directly to your inbox
If you are planning a wedding in Adelaide then you should check out our wedding resource area which contains tips, apps, articles and vendor lists to help you plan your perfect adelaide wedding.