Engagement Photos with Julia and Wayne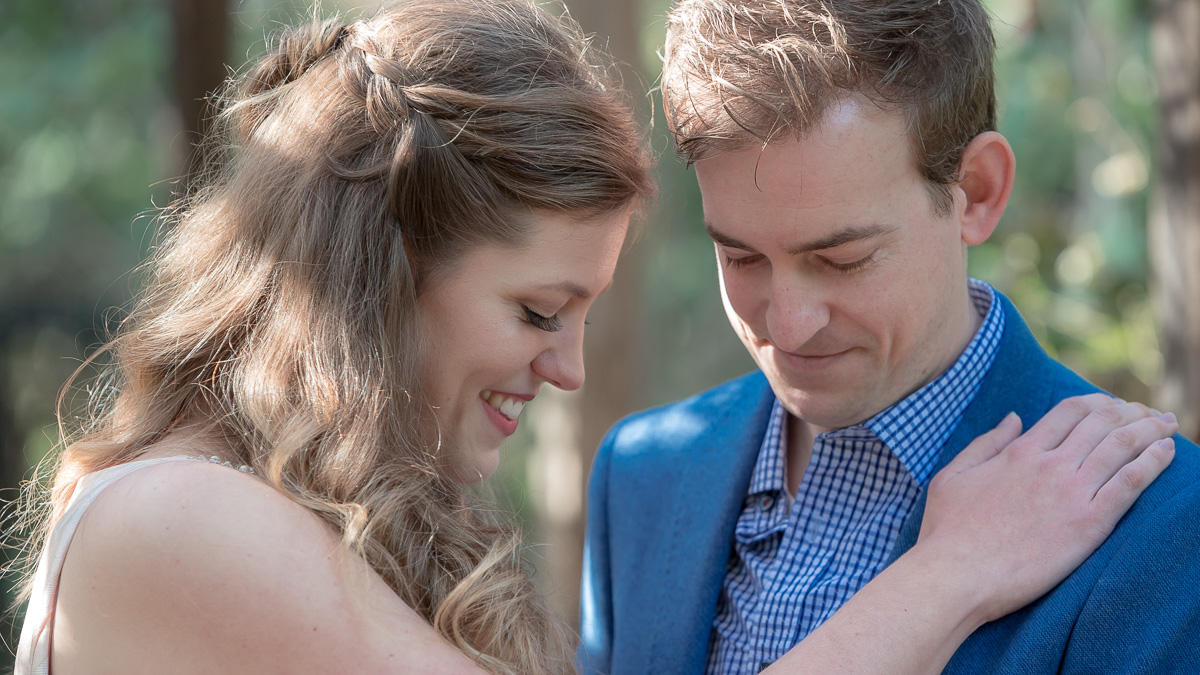 Engagement photos with Julia and Wayne
As photographers in Adelaide, Tereza and Tony have the rare privilege of meeting so many wonderful couples and sharing experiences with them all while doing what we love. Every couple is unique, each has a beautiful story to tell – but not many have one as romantic as Julia and Wayne. This is their story.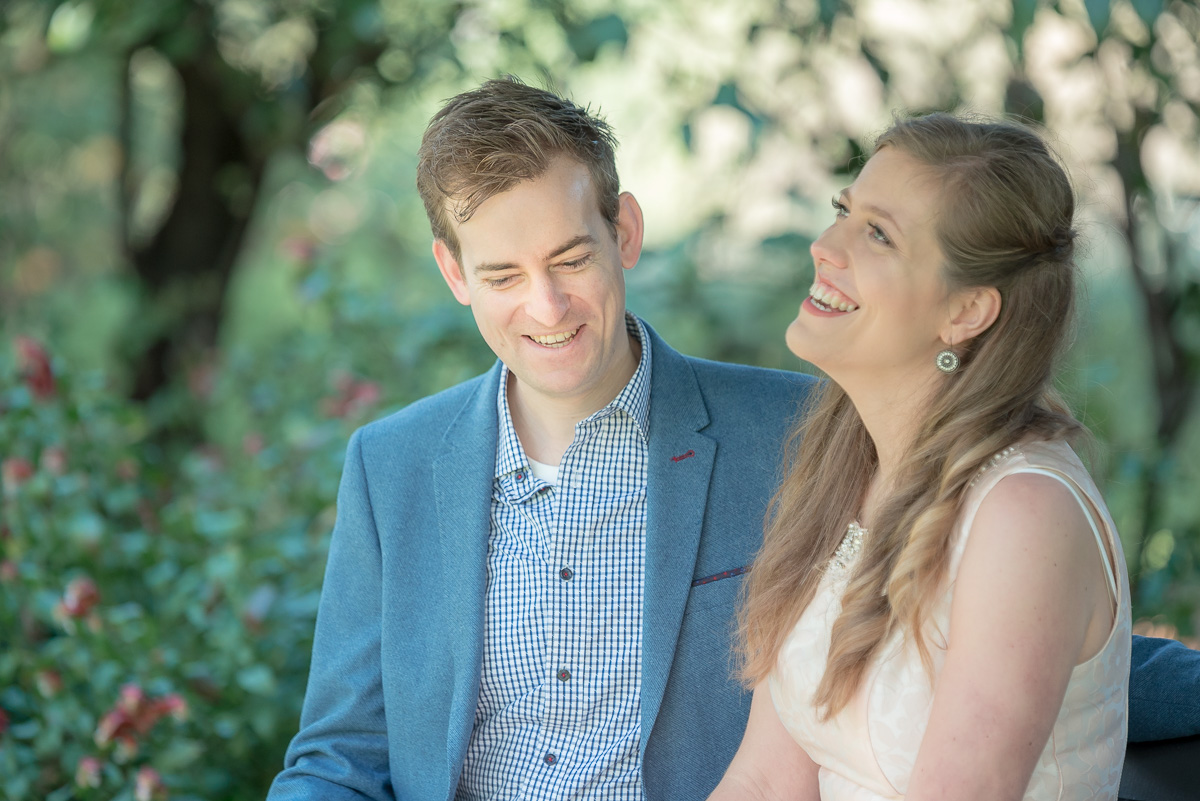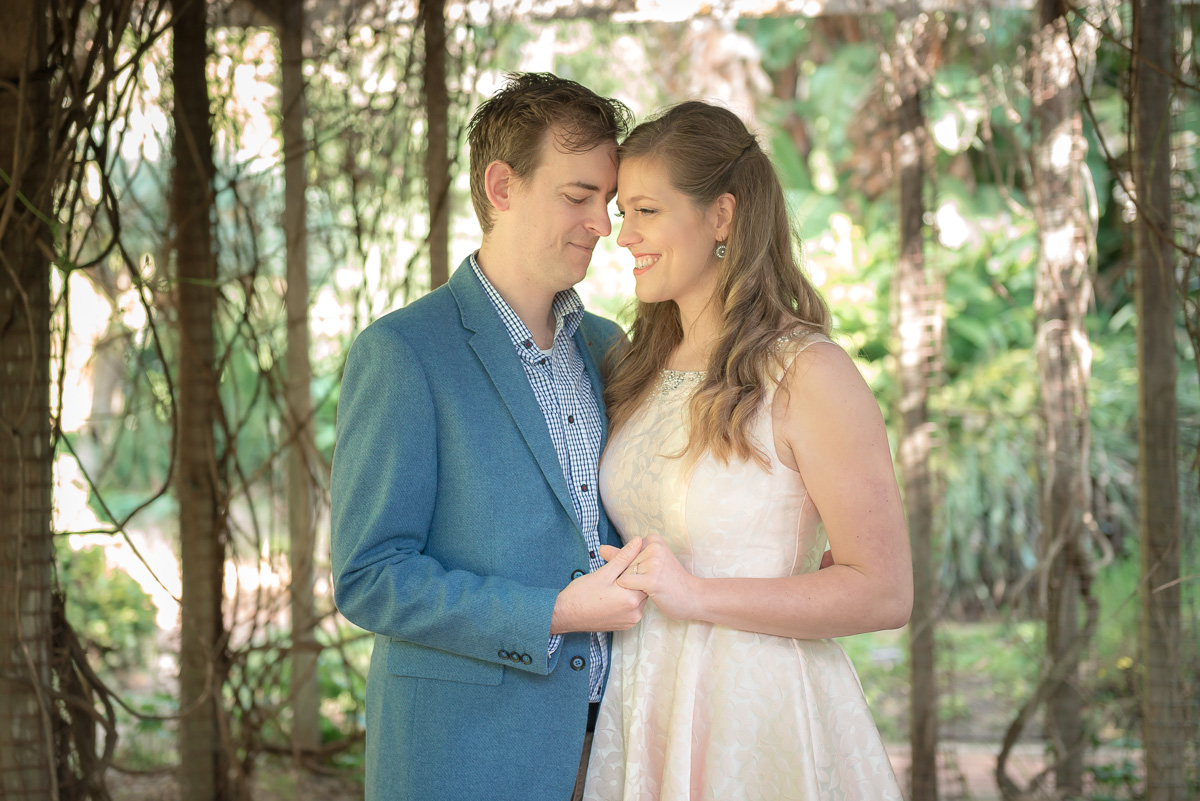 Julia and Wayne's – Adelaide Botanic Garden engagement photos.
Meeting a couple like Julia and Wayne is a highlight and a joy. Of course, we love all our couples equally, but if we had to choose favourites these two would be up there! During their botanic garden engagement photoshoot, we laughed until our sides hurt. This couple radiate love and their happiness is contagious. Both kind and warm, being around them is like being with family.
Julia, originally from Germany, met Adelaide boy Wayne while both were travelling Europe. First introduced through mutual friends in the romantic European winter snow, their first date was on Valentine's Day in the beautiful and iconic city of Amsterdam. Can you get any more romantic than that? Since that Valentine's Day many years ago, they have travelled the world and settled down in beautiful Adelaide.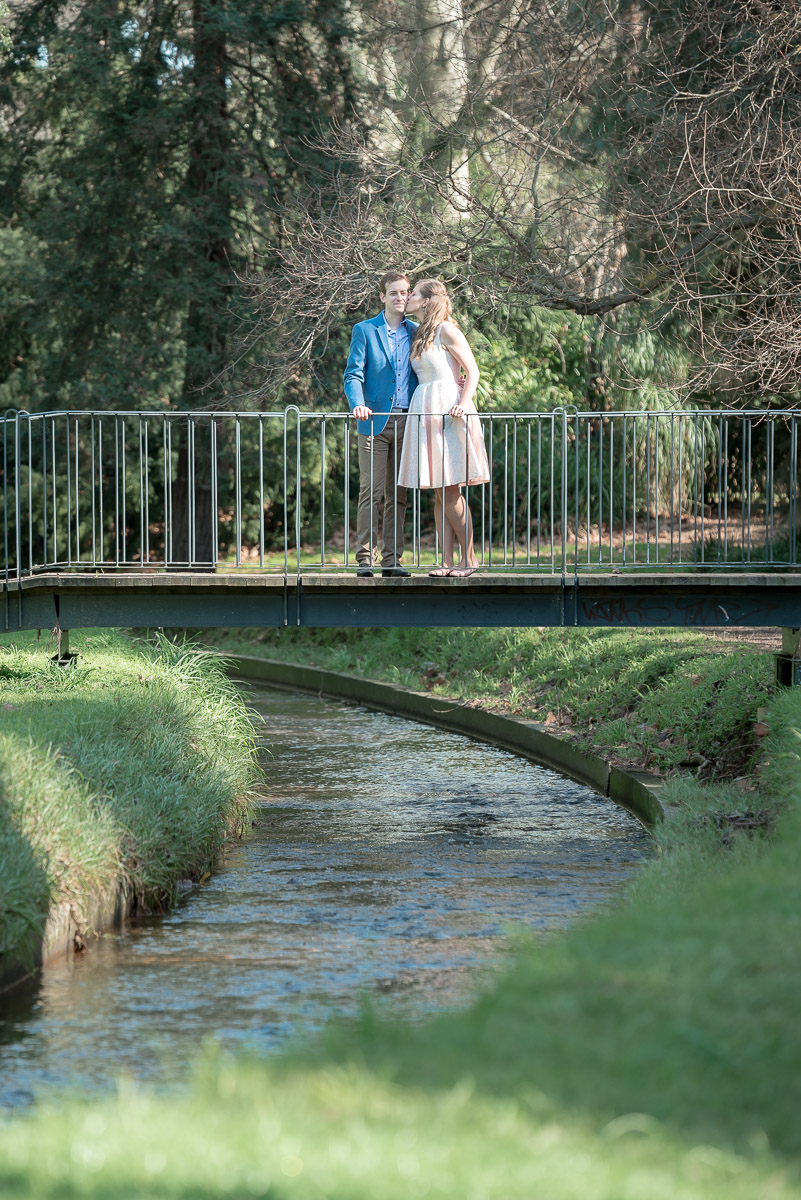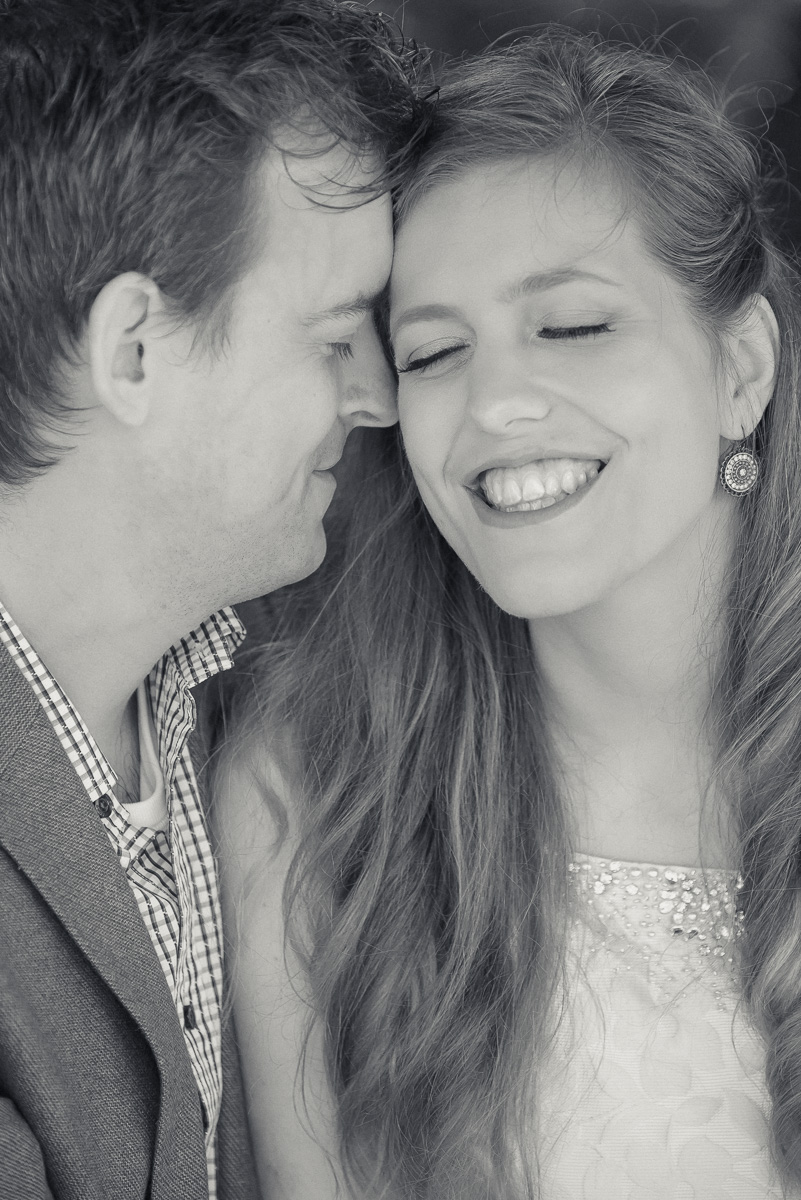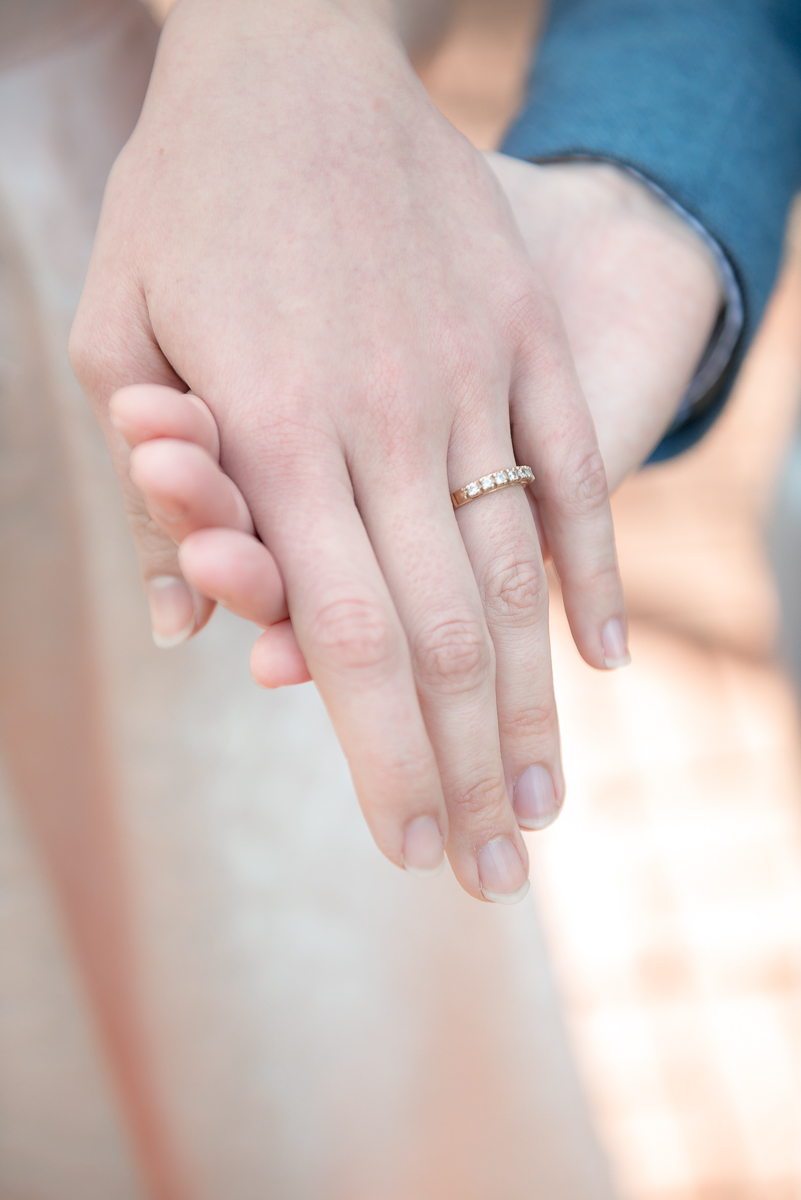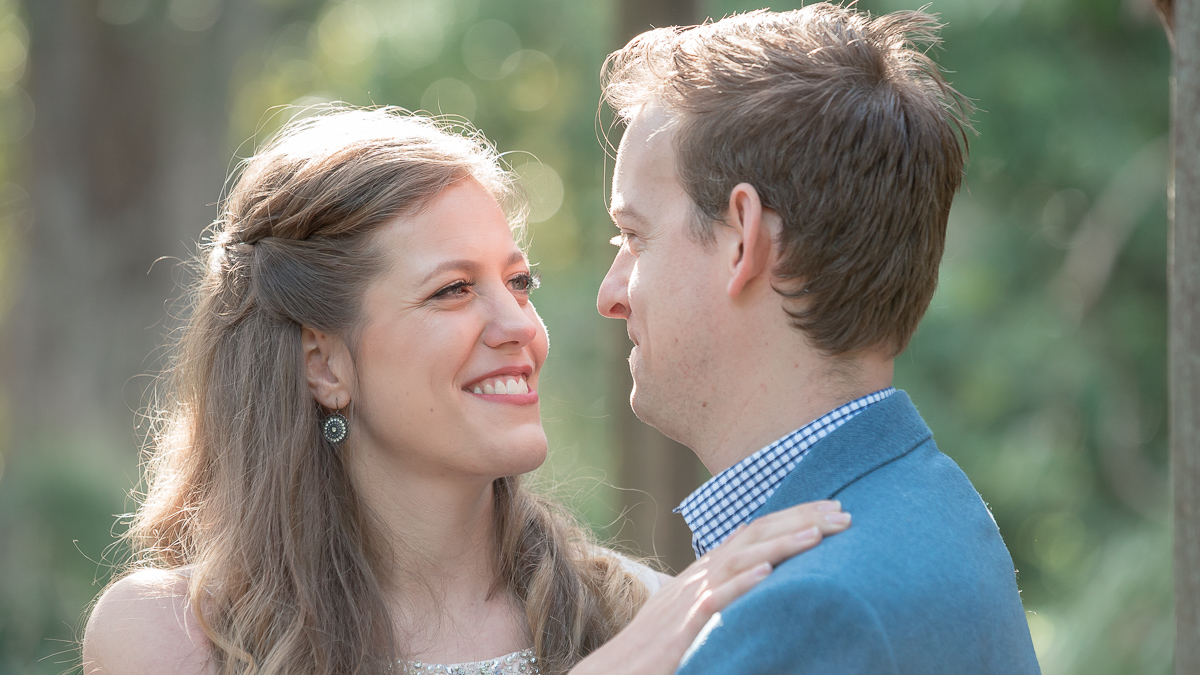 Love Like This Deserves To Be Cherished & Adored.
Creating these pre-wedding images with them at their botanic garden engagement photoshoot was a real treat. We really feel as though we all bonded under the bright sunshine and luscious green foliage of the Adelaide as the Adelaide Botanic Garden. This romantic spot is a perfect Adelaide wedding venue and a wonderful place for engagement photography. In some secret, light-speckled spots we captured some candid and intimate moments with this fun-loving couple.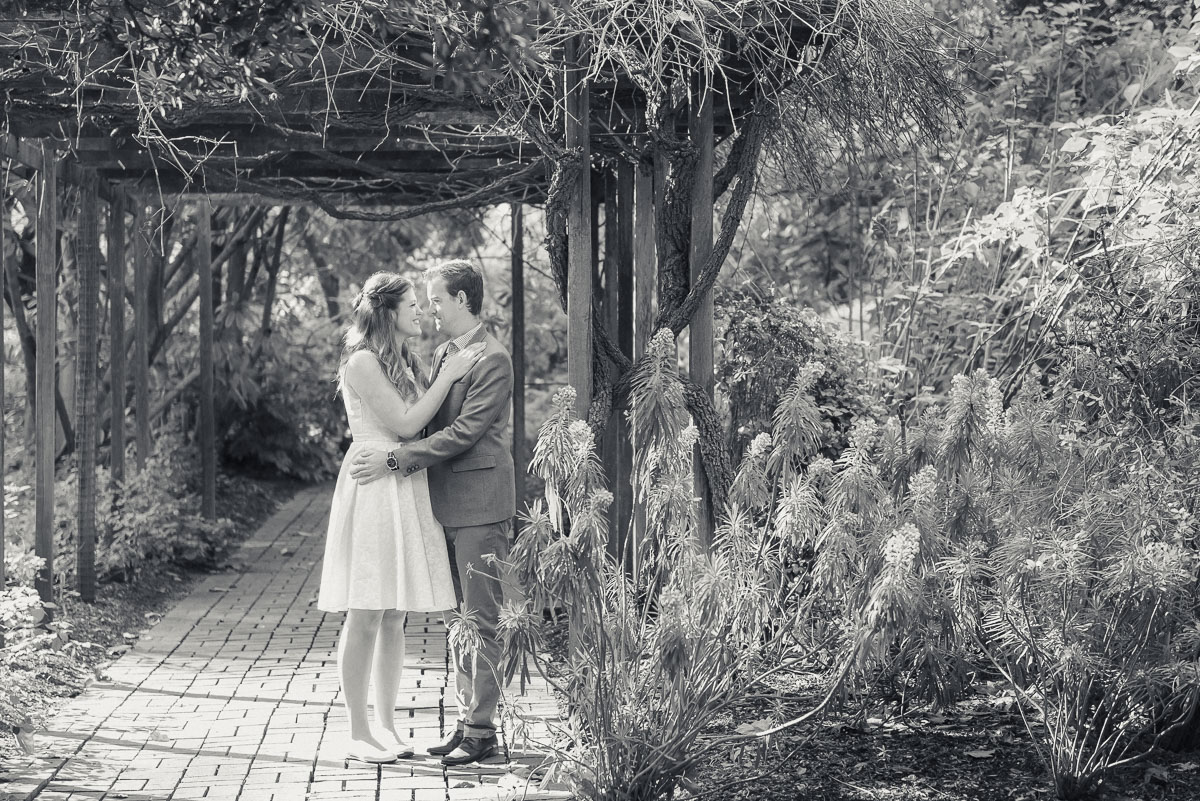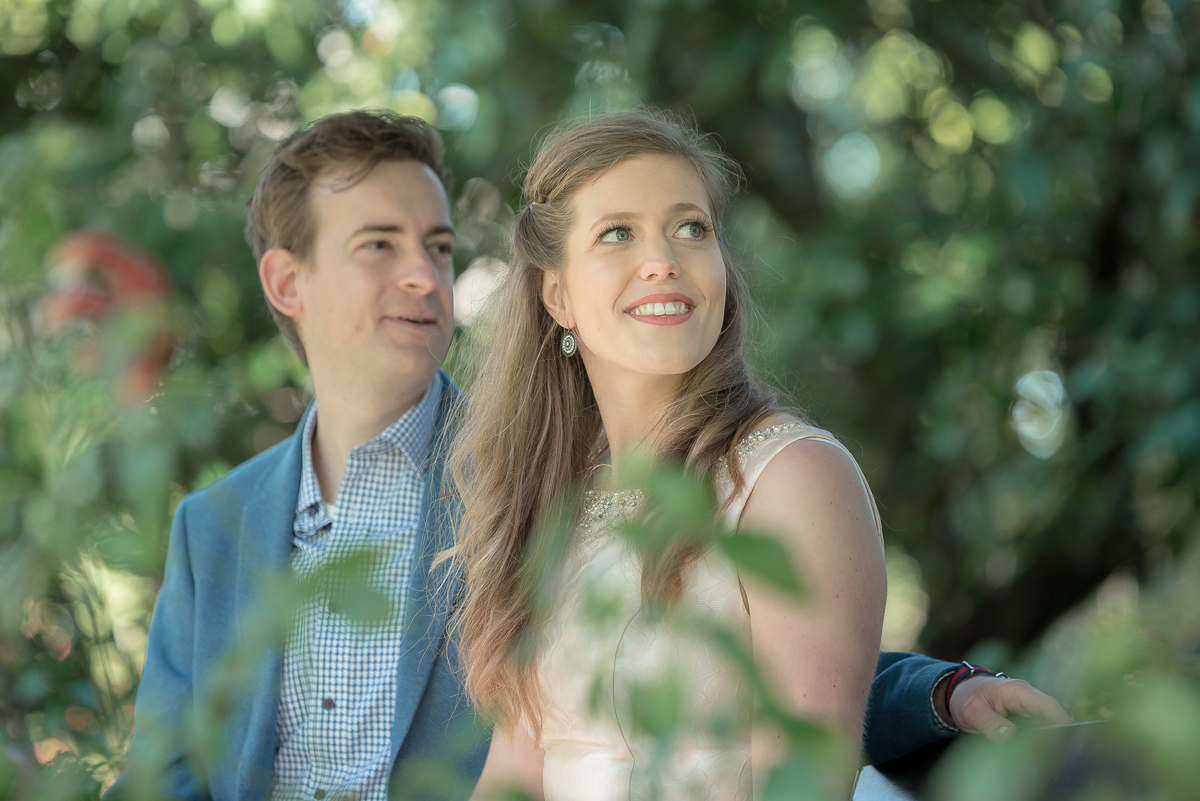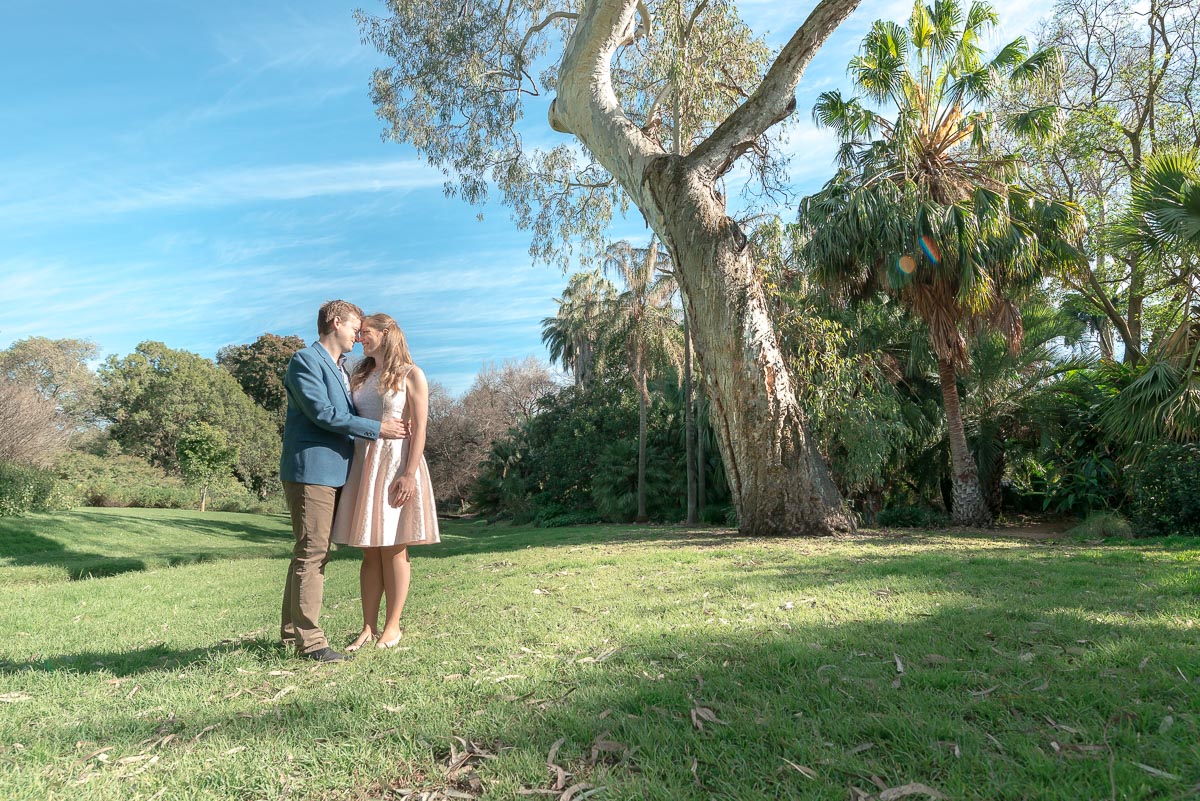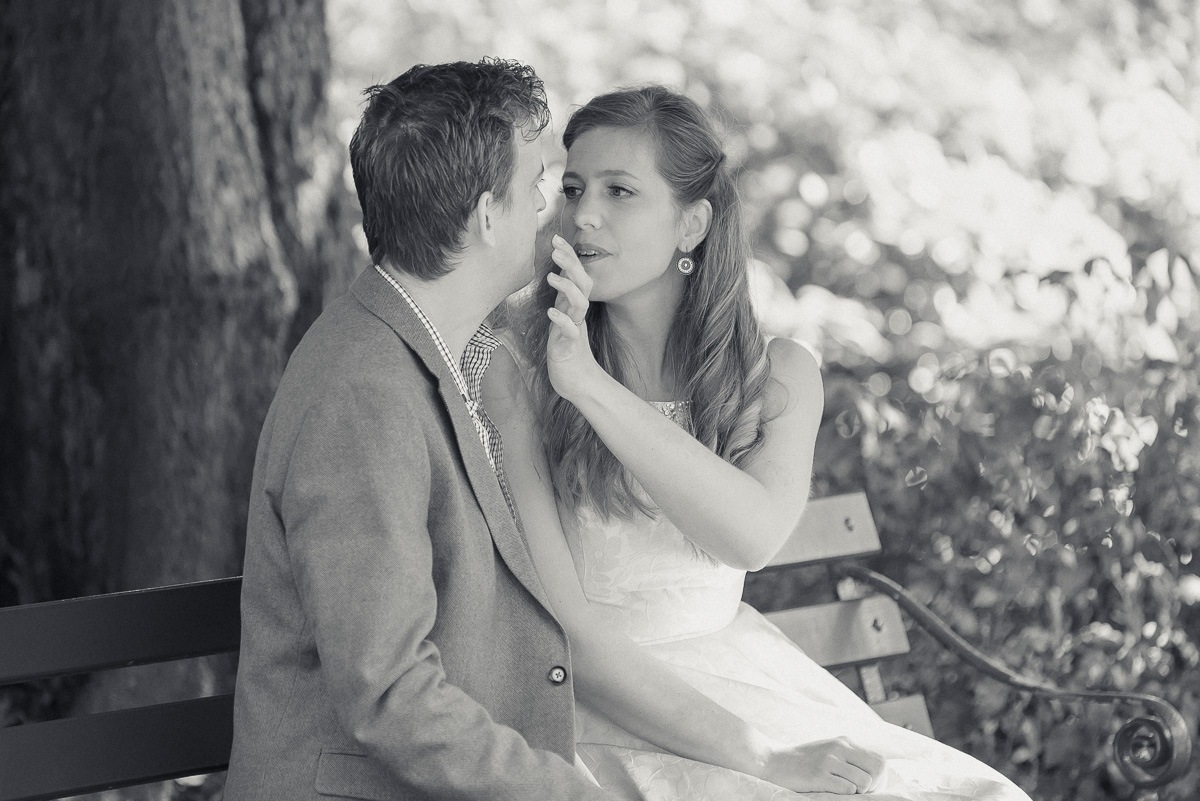 Beautiful engagement photos can only be created around true love.
Tereza and Tony would like to wish Julia and Wayne all the very best for their upcoming wedding and wish them a long and happy life together.
If you like what you see, head over to our page on Adelaide Wedding Photography for more information about our wedding photography services. We include engagement photos in each wedding package. Alternatively, you can book a couple's engagement photoshoot separately.
Be sure to contact us to book yours in today!