Headshot Process & Pricing

"We discussed my aspirations throughout the entire process, I was delighted with the finished results."
Adelaide heashot photographers, Tereza and Tony respect that each person is unique as are the photographic requirements needed to succeed in their career. We skillfuly tailor each headshot session to your needs and to your chosen profession.
To further customise your headshot we are able to shoot at a location in Adelaide, one specific to your career, whether that be at your home, office, or somewhere more exotic.
Our standard headshot photography package includes:
A pre-shoot consultation
PDF preparation guide to professional headshot photography
1 hour photo shoot
Studio appointment
1-2 wardrobe choices
A contact sheet of the images from your session
Successful headshot selection advice
3 image choices to professionally balanced, retouched & web friendly.
Images provided in colour,black & white, standard & 8×10 crop provided via digital download (12 finished images)
Many of our professional headshot clients add the following upgrades to get the best headshot experience with Wilson and Lewis Photography
Extra wardrobe choices
Extended length photoshoot
Hair and make-up artist on set
Remote location shoot
Experimental or expressive lighting set ups
Additional finished images
Images presented on boxed USB
Printed products available
Due to the bespoke nature of our services the above figure should be used as an indication of price. To discuss your headshot or for a complete list of prices and package options please contact us today at [email protected].
Call us today, together we can give your professional profile a boost!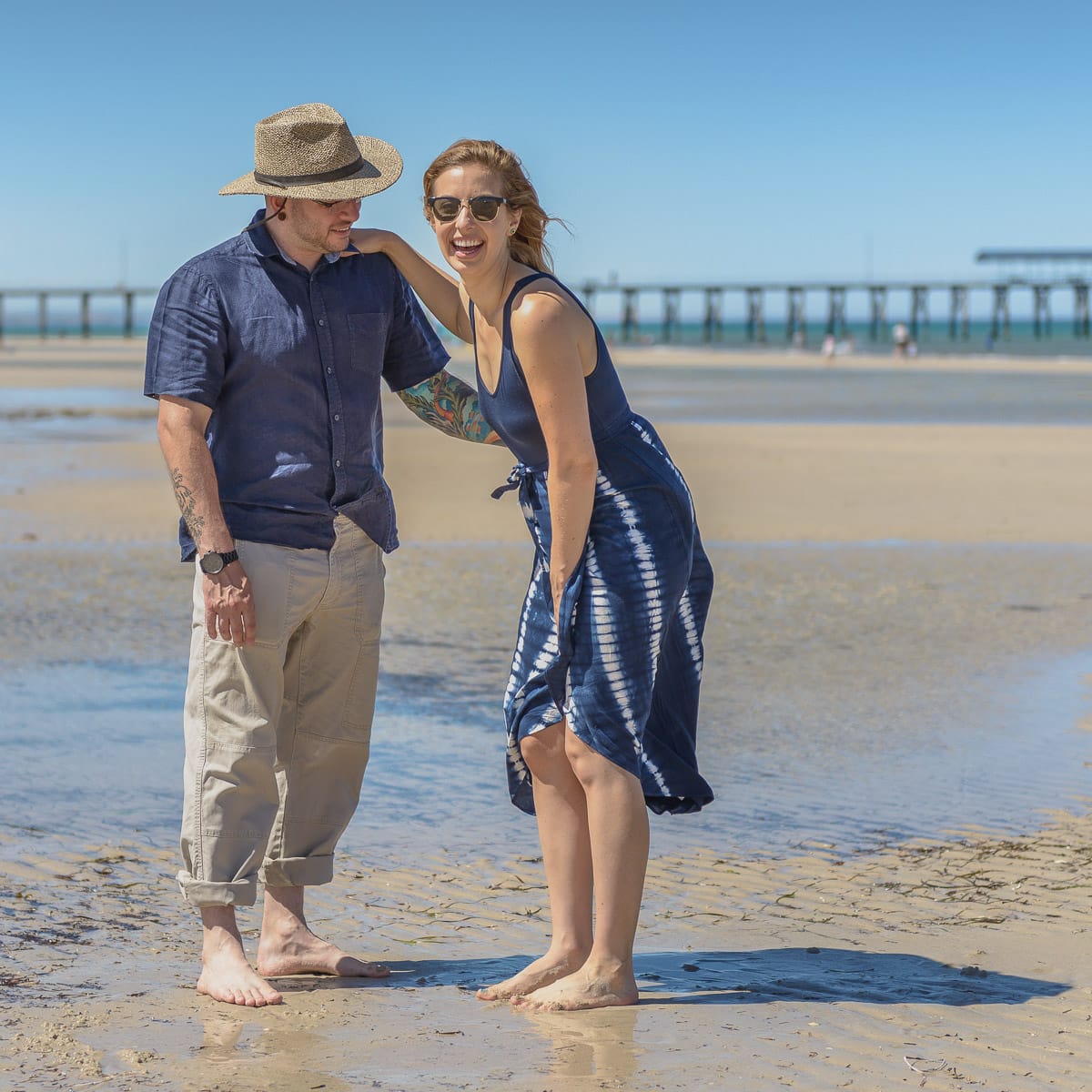 Tereza Wilson & Tony J Lewis – Grange, Adelaide
If you would like to learn more about us or our products and services, please sign up to our blog or join us on social media.