The power of professional headshot photography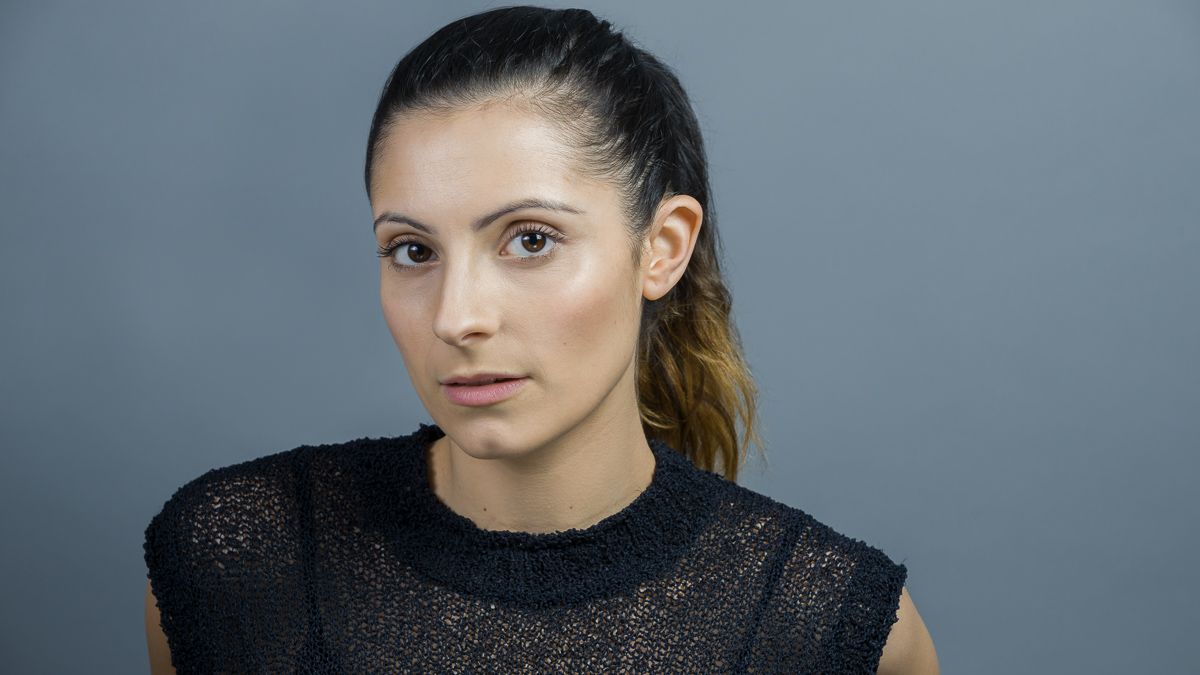 Photos by Wilson & Lewis Photography – Adelaide headshot photographers
Do you understand the value and power of professional headshot photography?
No matter your profession, setting yourself apart from the crowd and getting yourself noticed is the first and most important step on the road to success.
Whether you're a business owner, self-trader or a creative professional, the importance communicating your individuality to your audience with authentic images has been proven to help your small business, increasing engagement, and helping to generate income.
It has been said that you only have one chance to make a first impression, so make it count!
When you apply for a role, or a prospective employer visits your website, the first image they see makes a lasting impression. At this point, the power of professional headshot photography can literally open doors for you. Whilst poor quality headshots can leave you standing in the cold.
Professional Headshot photography can handle the first impression for you, we call it the ice breaker. breaking down that boundary and connecting with your audience to creating a lasting and powerful impression – often working away tirelessly while you're at home or at work.
Using an honest, fresh, and natural style of photography places an emphasis on you and your individuality. It will not only form initial trust, but will help connect you with your potential client or employer.
This organic style of professional headshot photography which is carefully designed to be powerful and authentic will set you apart. Provided you use it strategically, it will get you noticed and should have you climbing the ladder of success via job opportunities, promotions, or castings.
Your portraits and head shots need to be more than images of you at your best. They will need to reach out and engage with the viewer, informing who you are and displaying your inner potential.
Now considered to be among the best Adelaide headshot photographers, Wilson and Lewis Photography are proving the power of professional headshot photography by helping professionals like you to communicate clearly with custom images.
Our unique approach to headshot photography is not the traditional cookie-cutter method, churning out thousands of similar heavily edited images.
Instead, we factor in your goals to tailor each headshot photography experience, in this way we create the best images for you. Images that will work tirelessly for years, connecting with your audience, generating income and opportunity…
Do you understand power of professional headshot photography now?
If you have found this article useful you should read our list of Tips For A Successful Headshot Photography Experience. It will help you prepare and get the very best headshot photography experience at your next appointment.