Wedding Photography Adelaide
"Wilson & Lewis Photography produce elegant and timeless images, honest and natural wedding photography as unique as you"
Other than your partner, your wedding photographers will spend more time around you than anyone on your wedding day. Planning a wedding can be tricky, but choosing a skilled and professional wedding photographer to handle your special day with both sophistication and grace should be the easy part.
It is best to choose experienced and customer focussed event photographers that make you feel relaxed, confident, and who you feel comfortable sharing your wedding day with. Contemporary photographers who offer comprehensive wedding photography packages to help preserve your wedding memories.
Our wedding photography style, inspired by art photography, documentary photography and photojournalism focuses on visual storyboarding. Recording the narrative of each moment and the story as each precious moment passes.
Adelaide photographers Tereza and Tony are obsessed with details and relationships – we love recording each detail and the relationship between you, your family and guests.
By recording the minute details, staging spectacular creative photographs and capturing the story of your wedding reception with candid photography we create meaningful and timeless photographs you will adore – preserving the emotions forever.
"Tereza & Tony have a magical quality, they put you at ease while capturing beautiful images
– Truly exceptional wedding photographers"
Wilson and Lewis Photography is the romantic and artistic pairing of photographers Tereza Wilson (Sydney) & Tony J Lewis (London). Now residing in Australia, we are proud to be ranked among the best new wedding photographers in Adelaide.

Tereza Wilson
As a couple, we bring with us an understanding of relationships, a long history of customer service and a sense of unity to our wedding and engagement photography clients. We work seamlessly together to ensure you receive the very best wedding photography imaginable.
In our photography business and in our relationship, we have found purpose and a sense of belonging. Our love of wedding photography brought us together, it binds us, and it inspires us. We love to capture the beauty and love we see in other couples.
Our passion is in the creation of unique and comprehensive wedding photography packages which include pre wedding photos, wedding ceremony and wedding reception coverage.
"Meaningful & unique wedding photography you will love and adore.
Together they create something truly magical."
Like most professional wedding photographers, we provide digital copies of your engagement photography, bridal photos and wedding images on a USB.
We are also able to lovingly design a photo book or wedding album to have and to hold for generations to come.
For your peace of mind and as an added safety measure, we retain a digital copy of images and photo albums both locally and in the cloud.
Wilson and Lewis wedding photography packages are comprehensive, no expense spared, luxurious photography packages, photographic experiences as individual as you.
We continually welcome inquiries and delight in meeting couples who are planning their wedding day so do not hesitate to contact us. The bond we will form in this planning stage is one that starts at your engagement and lasts beyond your wedding day.

Tony J Lewis
"Recording the raw emotion, witnessing and recording the relationships
– Being your wedding photographer is our pleasure"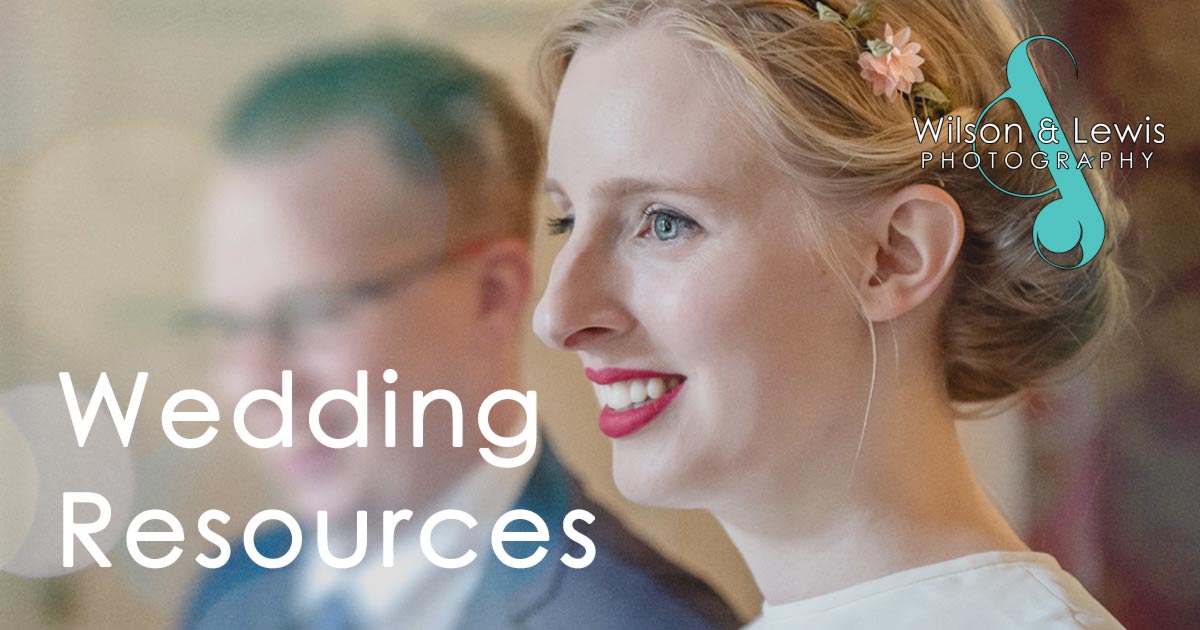 Wedding Resources
To save you time and to help make your wedding planning easier we compiled our knowledge of the Adelaide wedding industry into these helpful wedding resources.
In these pages you will find tips, wedding planning tools, lists of wedding vendors, and an extensive list of the best Adelaide wedding venues to help you plan your perfect Adelaide wedding.
When Tereza and Tony relocated our photography business from London to Adelaide in 2016, we spent 100's of hours researching the wedding industry – so we understand how long and tiring the process of planning a wedding can actually be. Here we share our knowledge to you freely.
Wedding Photography Adelaide



From our home photo studio, based in the Adelaide CBD, we routinely serve couples in the Adelaide Hills, Clare Valley and McLaren Vale to our wedding photography services.
We love Adelaide's access to the beach and proximity to the surrounding wine regions and incorporate these features in to your wedding photography. Whether you're planning a beach wedding or a wedding ceremony located at a vineyard we are here to help preserve the memories of your day in each of your wedding photos.
Visit our wedding gallery page to see examples of our unique work and be sure to visit the investment page to learn more about our luxury comprehensive wedding packages which include wedding photos, engagement photography experiences, printed wedding albums and digital images from an Adelaide wedding photographer duo:
Tereza & Tony – The Wedding & Portrait Couple – Wilson & Lewis Photography