Engagement & Wedding Photography Prices.
Working under name Wilson and Lewis Photography, photographers Tereza Wilson and Tony J Lewis are a couple who specialise in photographing loving couples like you.
Surpassing the basic package, each photography service includes coverage by two professional photographers, beautiful photography on a unique USB, and personalised customer service with plenty of in-person meetings and consultations via email and phone. As our wedding client you will also experience a complimentary engagement shoot, digital back-up, a digital online gallery, an e-book and assistance scheduling your wedding photography.
Elopement and Wedding Photography Prices
Wedding Photography prices from $2400, Elopements from $1000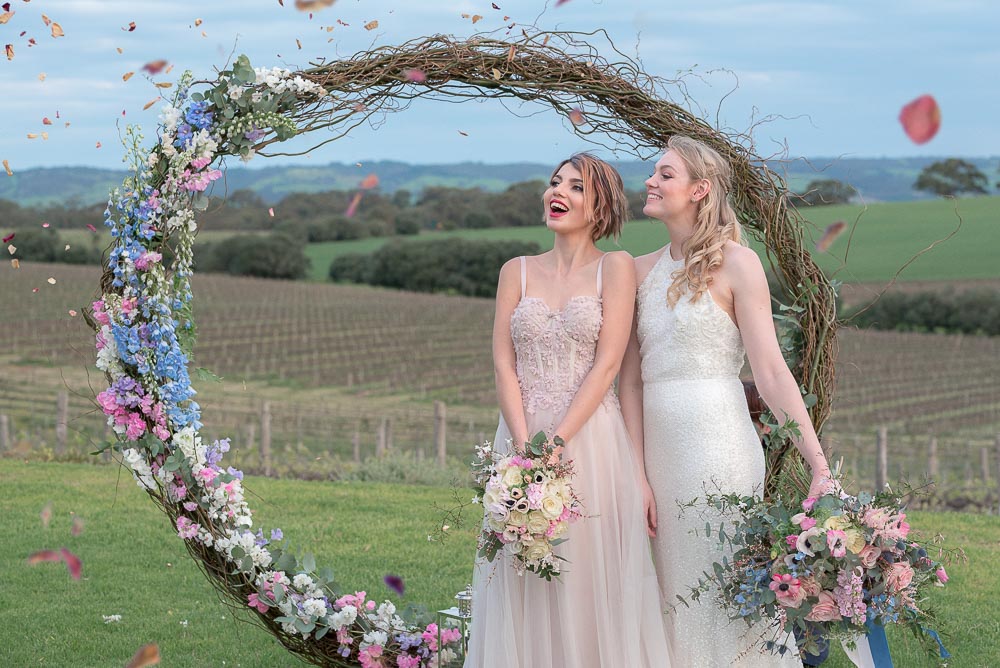 Couples & Engagement Photography Price info
Our Couples and Engagement Photography service starts at $550.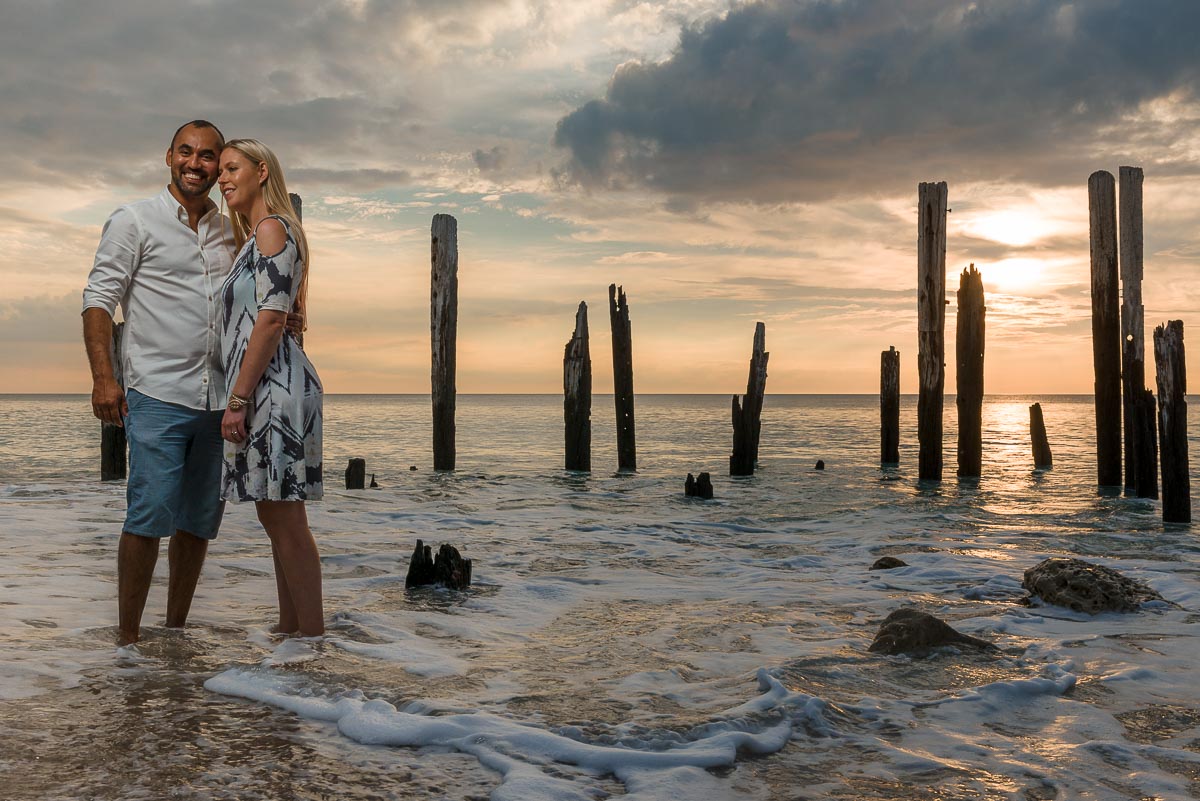 For enquiries or for information on interstate wedding pricing please contact us directly.
(The photography prices listed in the download above are for weddings located within a 75km range of Adelaide, South Australia.)