Wedding Resources – Plan your perfect wedding.
Welcome To Our Wedding Resources Page.
Tereza and Tony understand that planning a wedding can often be tough! It may at times feel somewhat overwhelming, so we have created these wedding resources, full of tools, apps, websites and vendors to help you get prepared for your big day.
As wedding photographers here in South Australia, we are constantly meeting and working alongside wedding vendors, venues and individuals that will help make a success of your wedding plans. In fact we often use the very same services you will be using while you plan your wedding. In the following pages you will find lists of our favourite local heroes here in our free online wedding resources.
Follow the links below to find out about some of the best wedding vendors in Adelaide and to some great tools which will help you plan your perfect wedding!
Wedding Resources, Vendors & Tools: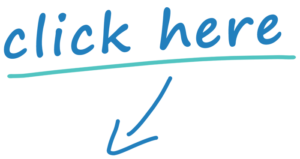 The tools, vendors and resources contained within these pages are based on the personal preferences of Tereza Wilson and Tony J Lewis of Wilson and Lewis Photography and we are not paid to advertise.
These lists will continually evolve so feel free to check back often. Much as we would like to include everyone who is worthy we simply cannot. If we do not include a service it should not be seen as an insult or to discredit said service.
For more information about our engagement and wedding photography packages please visiting our main wedding photography page via the menu at the top of the page.
– Enjoy!