About Us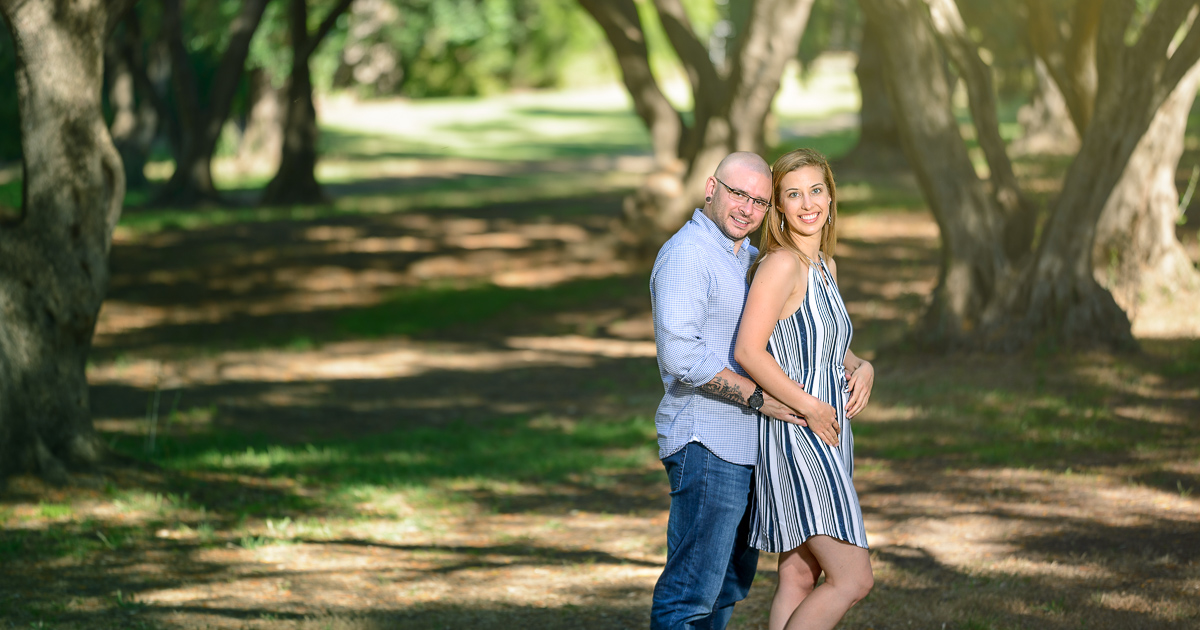 Welcome!
Welcome to our page, we hope you enjoy our work and our articles. If you have not already done so, please take a moment to sign up to our mailing list. We will keep you informed of our special offers and current projects.
Who are we and what do we do…
Wilson & Lewis Photography is the romantic and artistic pairing of photographers Tereza Wilson (Sydney) and Tony J Lewis (London).
Our story is one of two photographers, born at oposite corners of the earth, united by our love of photography. We are one of those couples that enjoys each others company, so much so we decided to combine our talents as professional photographers.
We specialise in journalistic wedding and portrait/ headshot photography and offer comprehensive professional photographic services, with all the trimmings. Luxury photographic packages as individual as you.
The love we have for creating great images runs as deep, as does the love we share for one another. Our business is an expression of this love, it is our combined life's work.
"We do everything together…
We live together, we work together and we play together.
We are intricately linked."
Our story so far…
Tereza and Tony first first met in London as work colleagues in 2010. Our lives became linked one fateful evening as we found ourselves stranded, together, in a blizzard, miles from our respective homes.
After numerous years working as independent photographers we decided to combine our professional efforts in the creation of something truly special. A luxurious photography company dedicated to delivering truly memorable and unique experiences.
Since relocating to Australia in 2016 Wilson and Lewis Photography have been listed ranked as one of the best Adelaide wedding photographers.
We offer a range of packages from professional portrait photography services and we are become as know as one of the best Adelaide headshot photographers.
We are a fully trained. We are passionate and we committed to delivering an exceptional level of service each and every time.
Our primary focus is on the creation of bespoke printed products as We believe this is the best way to appreciate your images, the tactile nature of the printed image preserves such an emotive quality.
Contact us at anytime to discuss your photography needs, we love photography and are always willing to help
Join our mailing list today on the form below or contact us directly today to begin planning your dream photography package – let's create something magical!
Thank you for reading,
Tereza Wilson and Tony J Lewis
of Wilson & Lewis Photography are
proud to produce the lifestyle blog
www.intricatelylinked.com