About Us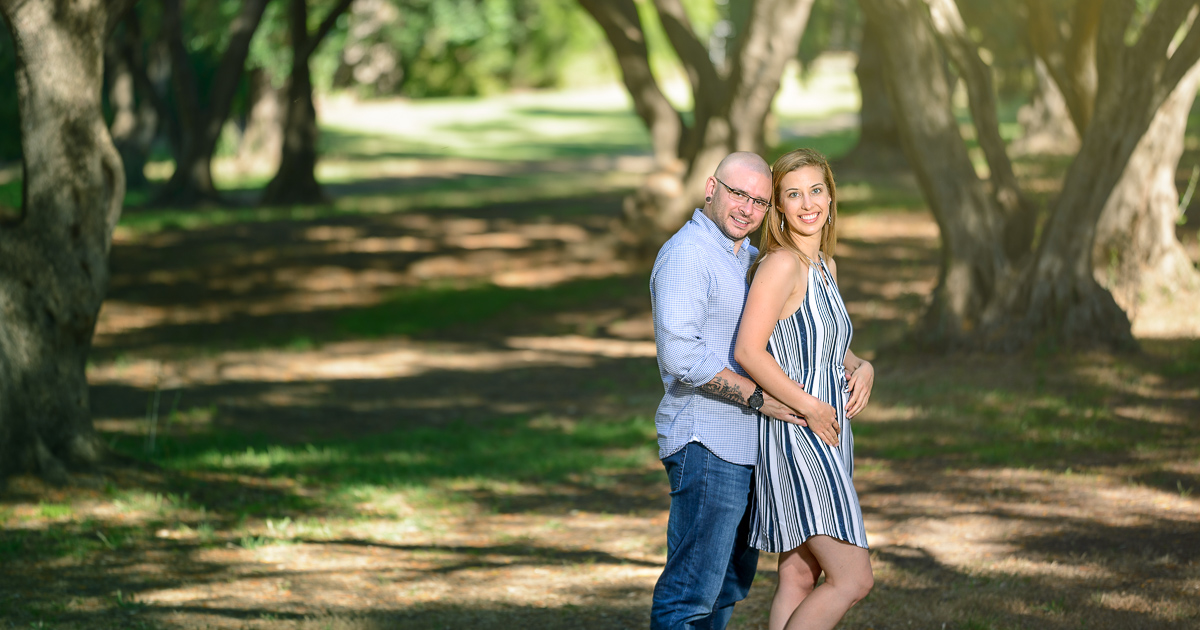 Hello!



Welcome to our website, we both hope you enjoy our work and our articles. If you have not already done so, please take a moment to sign up to our mailing list and we will send useful information, updates and an exclusive offer directly to your inbox.
Who are we and what do we do?
Wilson and Lewis Photography is the romantic and artistic team of photographers, Tereza Wilson and Tony J Lewis. Born at opposite ends of the earth, we met in London where bonded through our mutual passion for photography, and love of science fiction!
After falling in love, we spent many years together living and working in London. We have since relocated to Adelaide, South Australia were we provide wedding photography, engagement photography and couples portrait photography to happy couples Australia wide.
A photography service for couples, created by a couple.

We are 'one of those couples'. The types who love spending time together. We live, love, laugh, work and play together every day and hope this is reflected in our work. Our work is a reflection of the love, joy, and intimacy we see in each couple we are privileged to meet and capture in our photography.
On days off, when aren't combining our skills to create beautiful wedding photography we enjoy exploring the beautiful South Australian countryside by bicycle – yes we even have matching bikes, but both refuse to wear Lycra!
Both self confessed foodies, we love sampling the local cuisine. We enjoy fine dining but we are equally happy with a Pizza or Pad-Thai! Single origin coffee beans and craft beer are among our favorite treats, we both of us make a pretty neat flat white and after trying our hand at brewing we are currently brewing our first New England IPA.
"We do everything together,
We live together, we work together and we play together"
How we met
One fateful evening in London as we found ourselves together, stranded, in a blizzard, miles from our respective homes. We shared a long and frosty journey home by foot and shared our life stories as we traveled. What had earlier looked to be a crisis turned in to a rather romantic date!
After numerous years working as independent photographers we combined our professional efforts. Creating something truly special – A high-end photography company dedicated to delivering truly memorable and unique experiences for loving couples like us.
After relocating to Australia in 2016 Wilson and Lewis Photography have been listed ranked as one of the best Adelaide wedding photographers.
We are a fully trained, we are passionate and we committed to delivering an exceptional personal service to each of our clients.
Our primary focus is on the creation of bespoke printed products. We believe this is still the best way to enjoy your images as the tactile nature of the printed photos holds such an emotive quality.
Contact us at anytime to discuss your photography needs, we love photography and are always willing to help.